Find your family history at the county library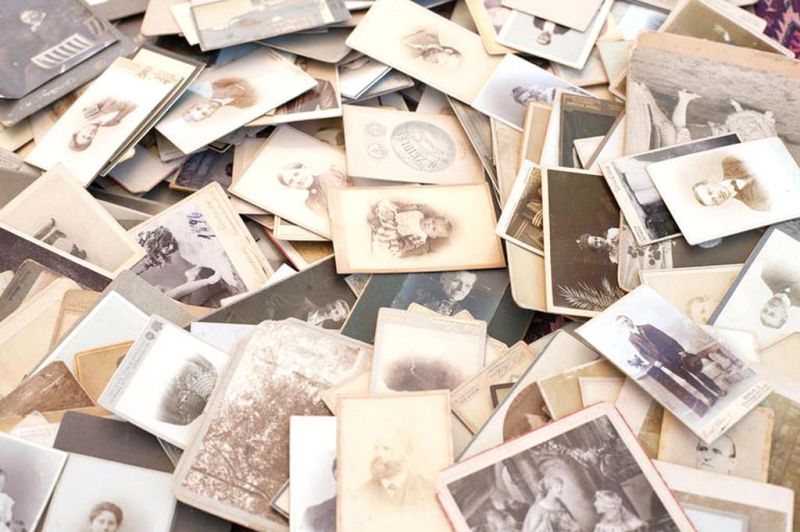 The Main Library of the Tuscarawas County Public Library System will host genealogy classes this fall for people at all stages of research.
The library will host "Preserving Your Family Stories: Recording Oral Histories" on Oct. 14 at 6:30 p.m. at Jim's Place, 228 W. High Ave., New Philadelphia. The program will detail the value of adding oral histories to genealogy research, as well as tips and tricks for successful recording and preservation.
Those who have hit a brick wall in their research can join Nancy Schaar on Oct. 28 at 6:30 p.m. at Jim's Place for "Genealogy Research: I'm Stuck! Now What?" Schaar will discuss what steps to take to complete a family tree.
The library will offer two classes for beginner researchers on Saturday, Nov. 16. These are currently planned to be held at the Main Library at 121 Fair Ave. NW in New Philadelphia. "Beginning Genealogy Websites" will start at 10 a.m. It will introduce the best genealogy website for researching family history and provide a look at the resources the library has to offer. At 1:30 p.m. attendees can continue family history exploration in "Ancestry Library for Beginners," which will teach the basics of helpful library resources.
"These two beginner classes are great for anyone who thinks they may be interested in researching their family history," public service associate Gina Merrill said. "The classes highlight the resources available at your county library to research your family tree at no cost."
Those looking for further assistance can use the "Book-a-Genealogist" program at the Main Library. A genealogy specialist will assist people with research in a 90-minute session on select Thursdays this fall.
All of these classes are free, but registration is required. Visit the event calendar at www.tusclibrary.org to register or call 330-364-4474 for more information.