Fire departments to host barbecue chicken dinner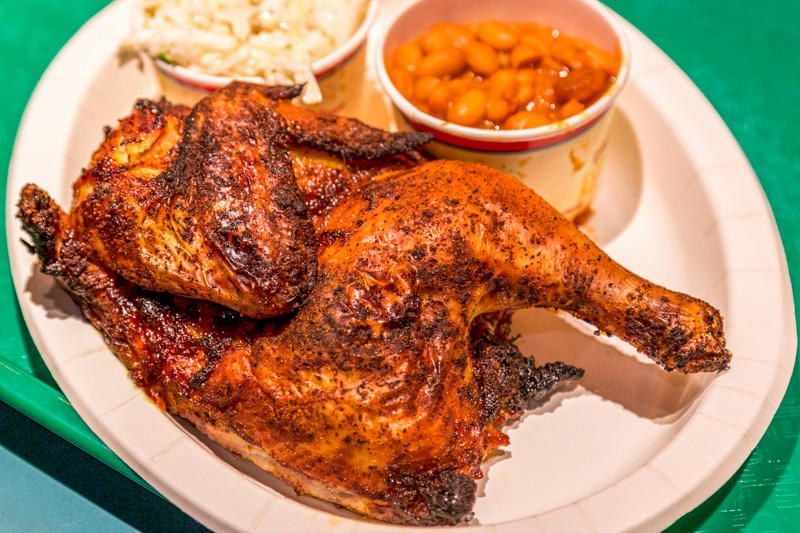 The Dennison Fire and Warwick Township fire departments will host a barbecue chicken dinner along with a gun raffle on Monday, Sept. 7 from 11 a.m. to 2 p.m. All proceeds will go to benefit each department's EMS program for EMS equipment and training.
Chicken dinners include half chicken, baked beans, potato salad, a roll and water. Dinners are presale by ticket, and the gun raffle is limited to 300 tickets. This will be a carryout/drive-thru benefit. See any Dennison or Warwick Township firefighter for tickets.
Pick-up will be available at both departments, located at 302 Grant St. in Dennison and 397 E. Ave. in Uhrichsville.