First Zinkon memorial benefit a success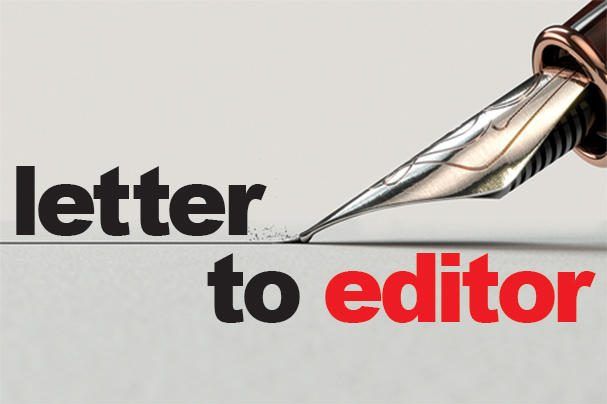 Letter to the Editor,
The first Austin Zinkon Memorial Truck & Tractor Pull Benefit is in the books, and to say it was a success would be an understatement. God was definitely in our midst and worked through many people.
We could not possibly thank all the volunteers, sponsors and donors who contributed to the silent auction/raffle, bake sale, 50/50 drawing, spaghetti dinner, and truck and tractor pull and those who took the lead in various areas of the event to make it run so smoothly for our first time. Thank you to the pullers who showed up to support this event when many could have chosen to pull somewhere else. A big thank you to all who showed up to support this event by eating the spaghetti dinner, bidding on silent auction items, buying 50/50 tickets and bake sale items, et cetera. To see this community pull together to make this happen was beyond amazing.
We set this up as a memorial to Austin and to help people in need in our community. Many who knew Austin would say he led a care-free life, which he did, but what he did care about was family and friends, and he was always willing to help where needed, and we wanted to carry on that legacy of helping others. With the money raised from this event, we were able to bless three local families battling cancer with $10,000 each. What a tribute to our community and the people in it!
The most touching sponsors were Lincoln Yoder from Bakersville, who donated 100% of his 4-H pen of chickens that was purchased by Reuben Burkholder (Barr's General Construction LLC) for over $2,000; Broden Supers, who raised $640.30 with his classmates at TCC for this event; and Jaelyn Foster, who donated 50% of her 4-H market goat project, which equated to $500. Our world is in good hands with a younger generation like this.
Once again thank you so much to all who made this event a success. Our plan going forward is to hold this yearly event in late spring, so our next event will be tentatively set for May 20, 2023. More information will be communicated as we draw nearer to the event date.
God Bless all of you.
Bob and Glenda Zinkon
Sugarcreek