Fishing expedition to raise funds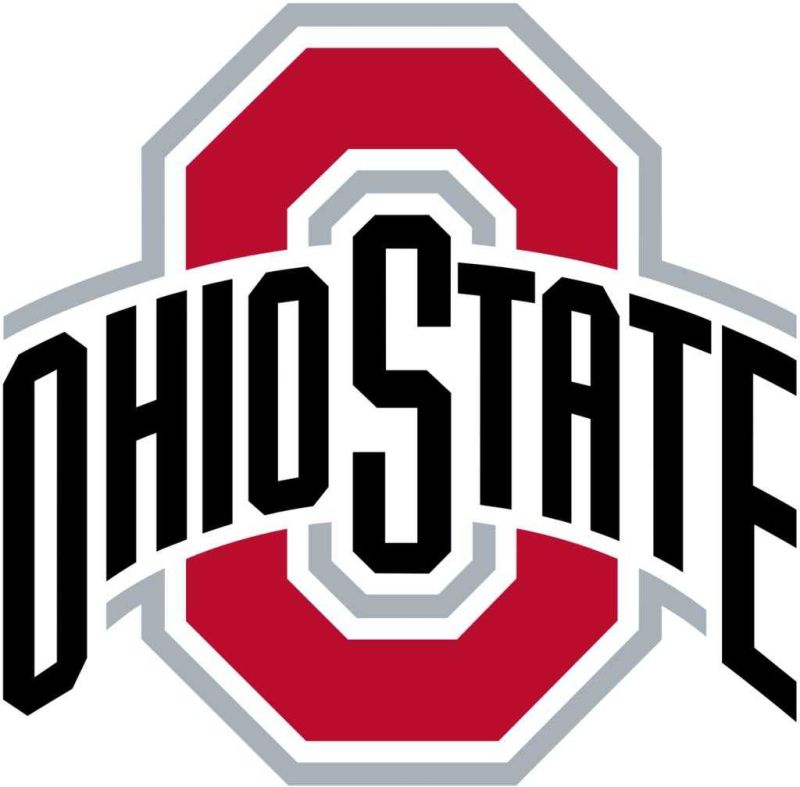 Join the Ohio State Alumni Club of Tuscarawas County for the fourth annual Drive-up Fishing Expedition on Thursday, Oct. 5 from 4:30-7 p.m. at Tuscora Park in New Philadelphia.
The event will raise scholarship funds for Tuscarawas County students attending Ohio State University.
Cars will enter from Tuscora Avenue, move along Al Maloney Midway and move past the tennis courts. Participants will purchase their "catch of the day" (each fish selection is $20). Each catch/prize will have a minimum value of $20. Volunteers will bring winnings to vehicles.
Items include OSU decorations, pillow cases, shirts, blankets, puzzles, neck scarves, artwork, pillows, towels, tote bags, kitchen items and more. Also available are OSU photos, footballs, framed photos, and mini helmets autographed by current and former Buckeyes including Ryan Day, Cade Stover, Tommy Eichenberg, Steele Chambers, Rex Kern, Nate Ebner, Jim Tressel and others. Additional prizes include tickets to the "Evening with Jim Tressel," tickets to the Christmas Tree Festival and tickets to the Pro Football Hall of Fame Museum.
Each "catch" also will include a $5 gift certificate for Roosters Wings.
To donate items for prizes or to volunteer, call or email Martha Campbell at 330-340-0390 or osutusc@gmail by Sept. 27.
Pay for your "catch of the day" via cash, Venmo or check. If paying by check, make the check payable to OSU Foundation. If paying by cash, have the cash in an envelope with your name, phone number and email address.
"We are excited to be able to again offer this unique scholarship fundraiser," said Martha Campbell, club president. "This a great opportunity for Buckeye fans to get some autographed memorabilia, decorations and game gear without leaving the comfort of their vehicle."
The Ohio State Alumni Club of Tuscarawas County awarded scholarships totaling more than $23,000 to Tuscarawas County students attending Ohio State University for the 2023-24 school year.