Flu shots recommended for the prevention of the seasonal virus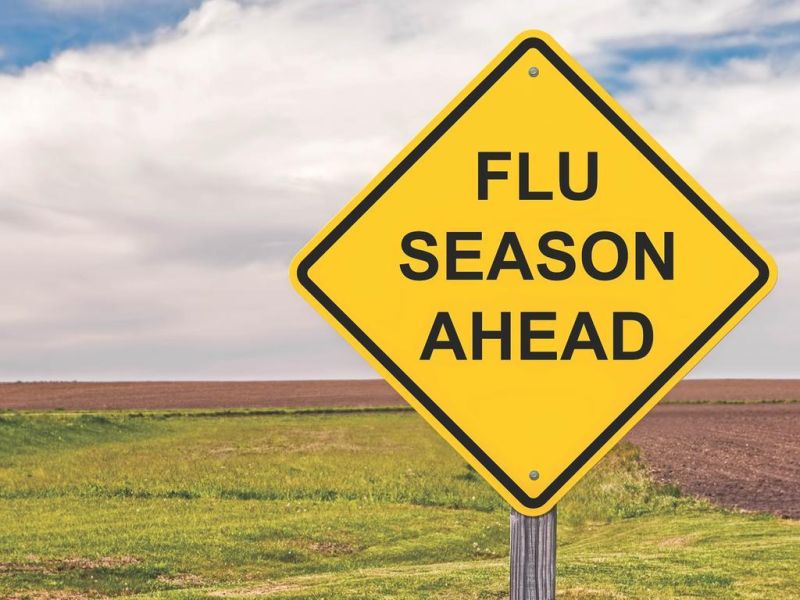 Public health and medical experts across the country are strongly recommending everyone get a flu shot this year, even for those people who have not had a flu shot in previous years.
The Tuscarawas County Health Department is making the process to get a flu shot easier by hosting a Flu Vaccine Drive-Thru Clinic on Saturday, Oct. 17 from 9-11 a.m. at its facility located at 897 E. Iron Ave. in Dover. The flu vaccine drive-thru clinic is open to anyone age 3 and older while supplies last, and a free goody bag will be given to the first 50 people.
Regular dose and high dose flu vaccines will be available, and most insurances including Medicare and Medicaid cover the cost.
To participate in the drive-thru clinic, participants will need to bring the following items: a photo ID card, a medical insurance card or cash/check for $40 for the regular dose or $75 for the high dose, and a vaccine consent form, which can be found and printed from the website at www.tchdnow.org.
No infant or pneumonia vaccines will be available during the drive-thru clinic. Those who are unable to attend the event are welcome to call TCHD at 330-343-5555 ext. 100 to schedule a vaccination appointment on a weekday.
"We encourage everyone to attend and be vaccinated for the flu this year," said Amy Kaser, TCHD director of nursing. "By offering this drive-thru event, we hope to make the vaccination process more convenient. While we currently do not have an FDA-approved vaccine for COVID-19, we do have a vaccine that is effective in preventing the flu, so this is one step that can be taken to build up immunity."
At his Sept. 17 news conference, Gov. Mine DeWine said, "It is critically important that you get a flu vaccine this year and get it early. The flu shot is another layer of protection, helps prevent strain on our healthcare system and keeps our workforce healthy."
For more information about this flu vaccine drive-thru clinic or about vaccinations in general, call 330-343-5555 ext. 100 or visit www.tchdnow.org/medical-clinic.html.