Food, shelter funds available in Wayne County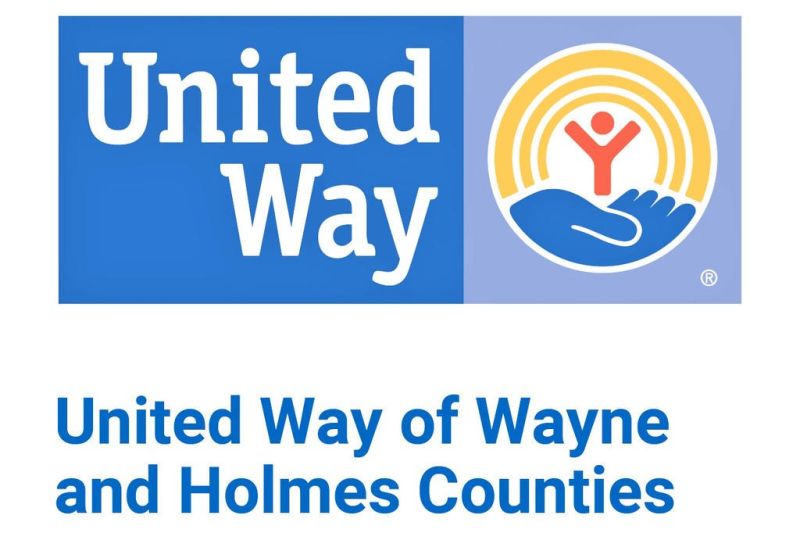 News was announced recently that a total of $43,687 of Emergency Food and Shelter dollars is being released to programs in the Wayne County area.
This is through the new Phase 38 FEMA distribution. The funds are distributed after an application process, and these dollars are awarded based on total number of unemployed in Wayne County as compared to the total number of unemployed in all qualifying jurisdictions. The money is released from the Federal Emergency Management Agency under the Emergency Food and Shelter National Board Program.
United Way of Wayne and Holmes Counties is the local fiscal agent for the grant. This funding pool aligns with United Way's mission of mobilizing community resources to help people measurably improve their lives. United Way receives 2% to cover administrative costs and to serve as the fiscal agent. A conference call will serve as the first meeting for this phase.
Applicants must be a private voluntary nonprofit or unit of government, eligible to receive federal funds, have an accounting system that accepts electronically transferred funds, practice nondiscrimination and capable of delivering emergency food and/or shelter programs.
Organizations that serve the hungry and the homeless in Wayne County and meet eligibility requirements are those encouraged to apply.
Interested applicants must call Lisa Nyhart, director of finance at United Way of Wayne and Holmes Counties, for more information at 330-264-5576.
Funding decisions are made by a board comprised of local nonprofits. It mirrors the Federal Board, which includes American Red Cross, United Way, Salvation Army, National Council of the Churches of Christ (USA) and Catholic Charities, USA.