Free classes for caregivers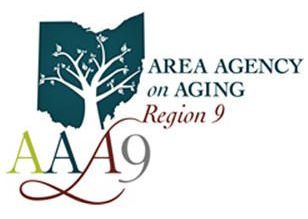 The Area Agency on Aging Region 9 will hold Powerful Tools for Caregivers, a six-week class series, at the Darb Snyder Senior Center, 107 Parkview Drive, Millersburg. The series will start Friday, Feb. 24 and run for six consecutive Fridays through March 31 from 10-11:30 a.m. each session.
Powerful Tools for Caregivers is a series that builds caregiver skills to enable them to take better care of themselves as they provide care for others. The course's evidence-based approach is proven to show many positive impacts, especially on a caregiver's health and well-being.
To register for the series, which is free, call 1-800-945-4250, press 0 and ask for the caregiver program.