Free legal clinic open to residents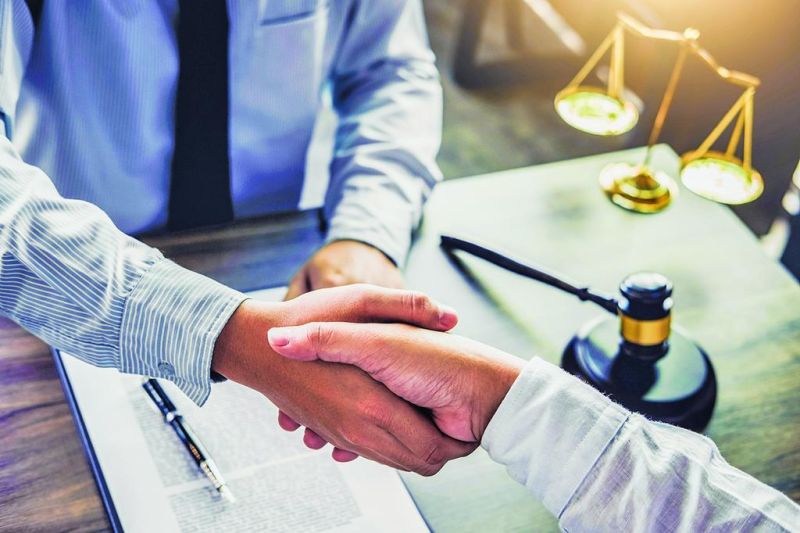 The Family Law Free Legal Clinic for Tuscarawas County residents will be held on Tuesday, Oct. 15 at the Emmanuel Lutheran Church, 202 E. High Ave., New Philadelphia. Attendees are encouraged to arrive to sign in at 1:30 p.m. with client interviews occurring from 2-4 p.m.
No appointments are needed, and low-income individuals will be able to have a confidential meeting with a lawyer to discuss questions, problems and options regarding family cases. Attendees should bring with them all documentation and paperwork regarding the issue in question.
The clinic is supported by an alliance of the Tuscarawas County Bar Association and Southeastern Ohio Legal Services.