Free physicals for Wooster athletes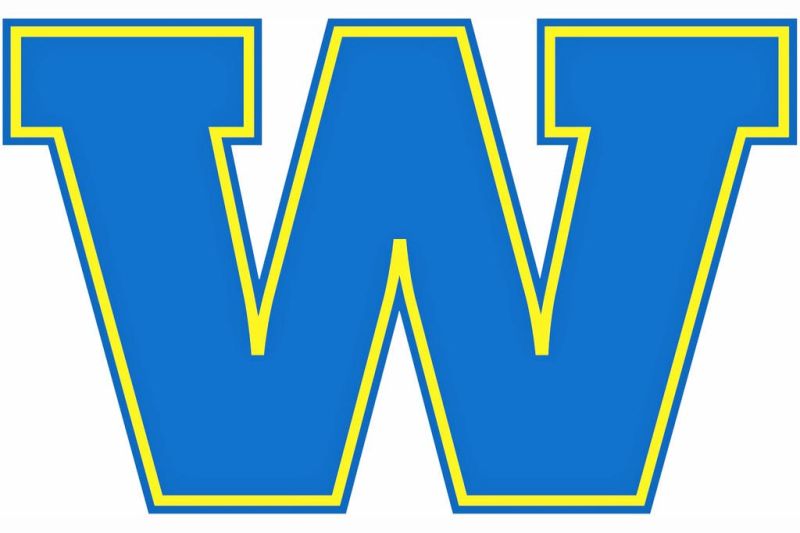 Wooster City Schools athletes once again will have the option to get their athletic physicals completed free of charge, thanks to Wooster Orthopaedic & Sports Medicine Center.
The event will take place at Wooster Orthopaedic's Wooster office, 3373 Commerce Parkway, Suite 2, and will be on Saturday, July 11 from 8 a.m. to 2 p.m.
Physicals will not be completed without students registering in final forms. All athletic forms can be found at www.wooster-oh.finalforms.com. Complete your 2020-21 registration prior to the free physical day and bring your OHSAA signed form with you to the event. Your OHSAA physical form can be printed from the final forms website. If you need help printing the physical form, call the athletic office at 330-345-8760 or email wstr_afrench@woostercityschools.org.
Masks are required for all who enter the Wooster Orthopaedic facility. This includes parents and students. Each student may be accompanied by only one adult, and if a parent/guardian is not attending, ensure the OHSAA physical form is signed prior to arrival. Upon arrival a pager system will be given to students who are to wait in their cars until being paged to the lobby.
The first official day of fall sports practice is Aug. 1. If you do not have final forms (parent/guardian and student portion) complete and a physical on file, you will not be allowed to participate. There are no exceptions.