Free telephone support sessions now available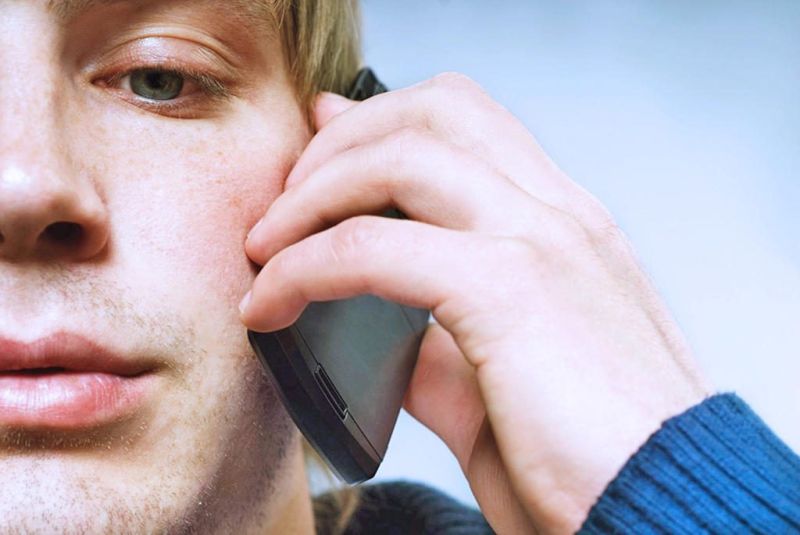 OneEighty, ANAZAO and The Counseling Center have partnered to provide free telephone support sessions to those struggling with the pandemic.
The three will offer two free 30-minute support sessions. Each session will be conducted by an experienced, licensed counselor available to discuss how the current health crisis is affecting the caller. The counselor can provide support, suggestions for coping and referrals for additional services and assistance if needed.
"The COVID-19 pandemic has required all of us to change the way we are living. Our Community Outreach Support Line is to help people cope with all that has been required of us," said Bobbi E. Douglas, OneEighty executive director.
"If you or someone you know is struggling with coping with the current health crisis, please call and ask to speak with one of our trained counselors," said Gina L. Patterson, OneEighty clinical director. "Asking for help is not a sign of weakness, but rather a sign of strength."
Wayne and Holmes counties residents struggling with stress or anxiety due to COVID-19 can call and ask for the Community Outreach Support Line. Call your preferred agency or visit their websites: OneEighty at 330-264-8498 and www.one-eighty.org, ANAZAO at 330-264-9597 and www.anazao.co, and The Counseling Center at 330-264-9029 and www.ccwhc.org/.
OneEighty, ANAZAO and The Counseling Center are proud partners of the Mental Health and Recovery Board of Wayne and Holmes Counties. Along with providing the Community Outreach Support Line for COVID-19, they remain open and ready to assist clients. If you or someone you know needs immediate assistance, call The Counseling Center's 24-Hour Mental Health Line at 330-264-9029 or 877-264-9029.
For the latest information, visit each provider's website or find them on Facebook.