Friendly competition means more donations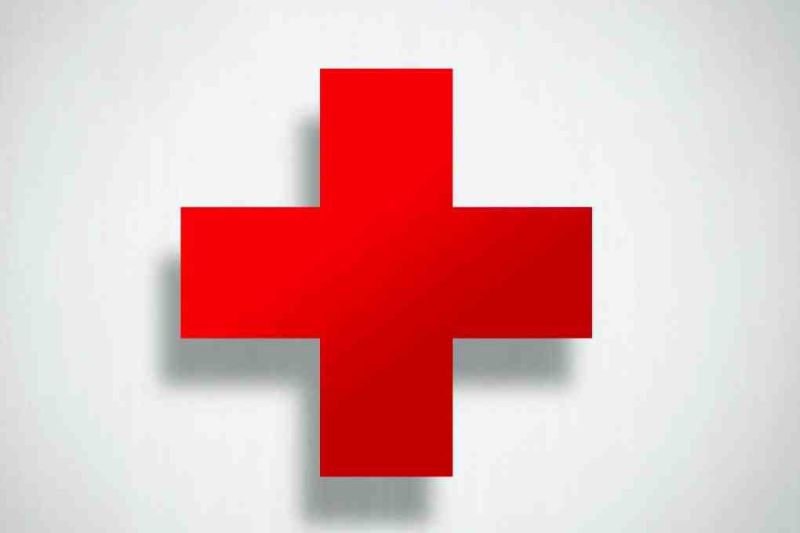 The American Red Cross Lake Erie/Heartland chapter will hold Battle of the Badges Blood Drive, pitting the Wooster Police Department staff and supporters against the Wooster Fire Department staff and supporters to see which department can recruit the most blood donors for the Aug. 23 blood drive from 9 a.m. to 3 p.m. at the Wooster Safety Center, 3333 Burbank Road, Wooster.
Donors will indicate which department they are supporting. The department with the most donors will get a trophy to be displayed in the Safety Center and bragging rights for an entire year. Last year the Wooster Fire Department won the competition by six donors and was presented a trophy to display throughout the year.
The Red Cross continues to face an emergency need for blood and platelet donors. The Red Cross is urging eligible individuals to give now and is offering a $5 Amazon.com gift card by email for those who help avoid delays in life-saving medical care for patients by rolling up a sleeve to give by Aug. 29.
While thousands of people have responded to the call for blood and platelet donations issued by the Red Cross in early July, an emergency need remains. Blood and platelet donations are needed now as many regular donors delay giving during the summer months.
"Unfortunately blood shortages still happen as blood and platelets are needed for accident and burn victims, heart surgery and organ transplants, as well as treatment for leukemia and cancer. The Red Cross must collect 13,000 blood donations every day for patients at approximately 2,600 hospitals across the nation," said Lara Kiefer, executive director of the Lake Erie/Heartland chapter.
Blood donors who plan to support the local first responders are encouraged to register in advance at www.RedCrossBlood.org to reserve a spot.