Friends of the Homeless seek community support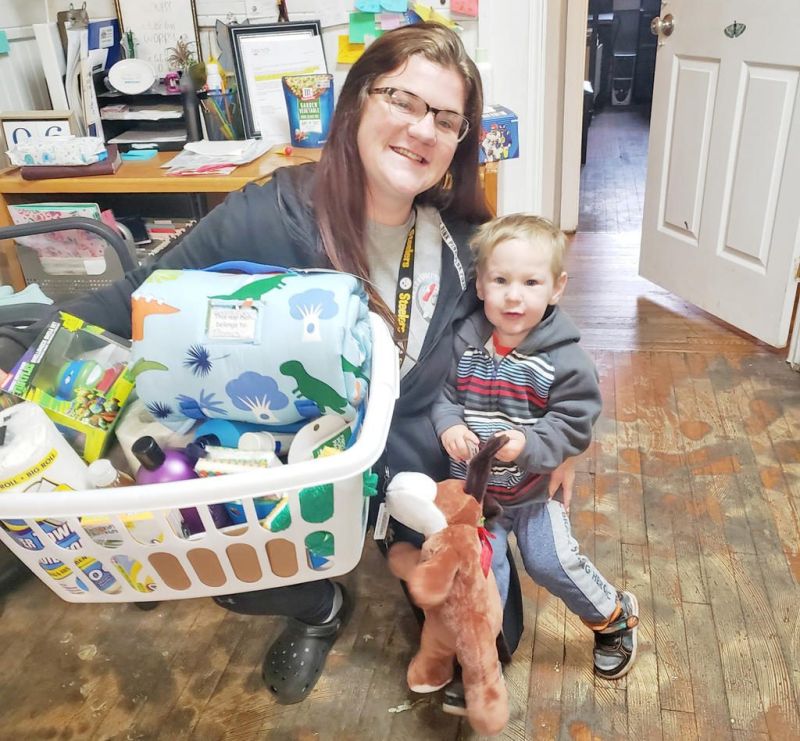 Letter to the Editor,
"The poor will always be with you; and whenever you want, you can do something good for them." —Mark 14:7
In this season of thankfulness, the Friends of the Homeless of Tuscarawas County wishes to thank you for being instrumental in helping care for so many people who have experienced the trauma of homelessness and food insecurity. Your willingness to aid in our mission to provide stability, sobriety and permanent housing to those in Tuscarawas County enabled us to serve the following in 2022:
—182 guests were provided temporary housing.
—41% of guests settled into permanent housing within our community.
—23,640 guest meals were served, 622 community meals were served and 370 three-day food boxes were provided.
—3,902 men, women and children have been provided a temporary home since Oct. 31, 2005.
Your crucial donations of time, evening meals and finances have truly made you a friend of the homeless. Without your support we would not have been able to provide comfort and safety to so many children, elderly and veterans who came through our doors.
Our annual operating budget is approximately $460,000 per year. The average length of stay in 2022 was 41 days at an average cost of $1,435.31 per guest. Due to the current rates of inflation in our nation and right here, we have been weighed down by increasing costs to provide our services. This year we have only raised 20% of what we need to keep operating. Please consider a special financial gift in the spirit of the season.
We also are seeking donations of food to help with the rising food insecurity of our area. Dry goods and shelf-stable items are a lifeline to families struggling toward the end of the month. Your food donations help offset the costs of providing our food boxes and can be accepted as in-kind donations, which also are tax-deductible.
You may have seen stories about our efforts to construct a new homeless shelter for the county in the community news, aptly called the House of Hope: Rebuilding Lives Project.
We are continuing our search for suitable property within New Philadelphia so we can remain close to the essential services our guests require. We consider this project a community endeavor and invite you to join in this exciting new chapter for our organization by calling our committee chair Jeff Mathias at 330-827-1038 or campaign counsel Connie Clark at 330-204-7657.
Please continue to support our efforts by word of mouth, prayer, and by considering a financial donation over and above monies or supplies you may have already provided toward our annual operating costs. Keeping our shelter open daily during our building process is critical.
Our staff and board members are here to help you learn more about all our organization provides, the people we serve and how you might join in our efforts. We invite you to call and request a tour of our current building and to meet the dedicated staff who give so much of themselves to help others. Simply call the shelter Executive Director Calvin White at 330-602-6100 ext. 305 or our board president, Rev. Joe Svancara, at 440-396- 4151 for more information.
Together, we can continue the magnificent work of Jesus by demonstrating the loving spirit of service in our community as witnessed in the Tuscarawas Valley. Thank you for your support.
In Loving Service,
The Friends of the Homeless Board of Trustees
Calvin White, executive director; Rev. Joe Svancara, president; John Kelly, vice president; Amanda Fontana, secretary; Kelly Minard, treasurer; Jack Ream, founder; Rev. Mike Pozzuto; Jesse Moses; Holly Waldenmyer; and Shelley Recchiuti