Friends of the Library develop campaigns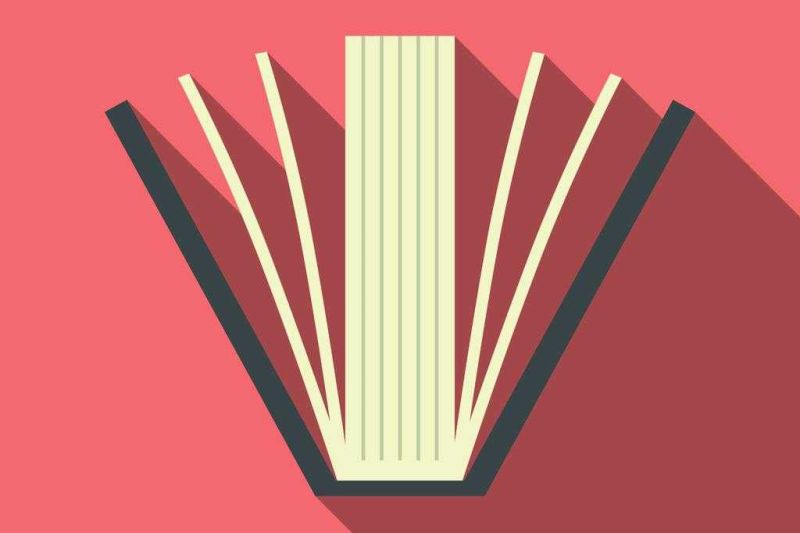 The Wooster Friends of the Library board met Monday, Sept. 9.
Assistant director Susan Roberts made the librarian's report. She requested funds for two chairs for the teen department and funds for gift cards for Staff Development Day. Both were approved later in the board meeting.
The library is developing a Growing Readers Campaign. This would include a story walk at the Kinney Field. A story walk is a literacy and physical activity of a children's book in a series of stations.
Also part of the campaign would be 1,000 Books Before Kindergarten. This is a program that will help ensure success in school with exposure to language. Also in the campaign would be a reactivation of Books for Baby. New parents would be given books at the child's six-month checkup.
Chris Bailey, new fiscal officer, was introduced. He spoke of his excitement to work in his hometown.
Pat Miles read thank you notes from library staff for Friends of the Library's help with staff development.
Betty Wilkin reported Buckeye Book Fair will invite 450 children for a day of activities with authors.
Vickie Bailey gave a book sale report. Many books need to be culled as there is not room to keep them all.
Money was donated by a member for a preschool teacher to buy books for her class. A Girl Scout used some of the books for the free libraries she built to get the silver award. Many VHS tapes were donated to Goodwill. Boxes of large print were donated to a care center. Several children's books in Spanish were donated to Wooster Head Start.
Consider joining to promote literacy in the community by going to WoosterFriends@wcpl.info.