Gibbs, Kaptur introduce Hospital Loan Forgiveness Act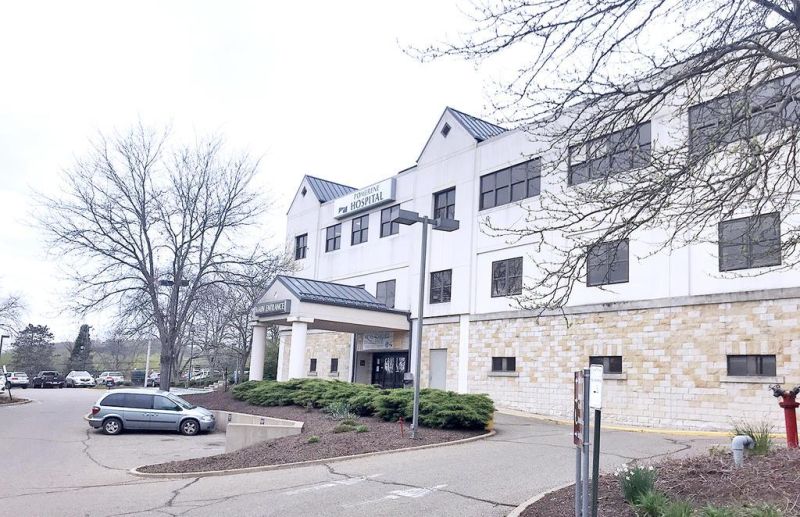 On Monday, June 22, Congressman Bob Gibbs (R-OH) and Congresswoman Marcy Kaptur (D-OH) continued their bipartisan push to provide financial relief for hospitals hurt by the shutdowns mandated as a result of the coronavirus pandemic. Kaptur and Gibbs are joined by colleagues introducing The COVID-19 Hospital Forgiveness Act, which forgives loans made to hospitals and health-care providers through the Medicare Accelerated and Advance Payments program.
After being forced to drastically scale back non-COVID-19 capabilities in preparation for the pandemic, many hospitals are facing dire financial circumstances while struggling to return to normal and repay these loans at the same time, which has the potential to cripple health-care providers as Medicare payments are withheld until those advanced payments are repaid.
Forgiving these loans for such a critical industry is vital to minimize the long-term financial and public health impact as recent studies show hospitals nationwide are losing as much as $60 billion a month.
"As the coronavirus emerged in the United States and the entire nation shifted their efforts to address the pandemic, the hospitals and health-care providers became the front line of the battle," Gibbs said. "At government's request they invested heavily to prepare and provide the necessary capacity for a potential surge in COVID-19 cases. This could leave a dramatic, possibly devastating impact on their ability to continue providing care for the communities they serve. Without an option for loan forgiveness, we could see hospital closures around the country, leaving parts of the country without easy access to critical care. I thank my colleague, Congresswoman Kaptur, for recognizing the potential catastrophe and working to find a bipartisan solution to it."
"The COVID-19 Hospital Loan Forgiveness Act will provide immediate, vitally needed relief to hospitals and health-care providers struggling as a result of the coronavirus pandemic," Kaptur said. "Our nations' hospitals have sacrificed heavily in recent months. They've canceled thousands of elective surgeries at the government's request, have ramped up ICU capacity and much more. This major shift has put some of America's hospitals on the brink of financial disaster. Unfortunately, without further support, hospitals will face another financial crisis just months from now when the government begins to withhold Medicare payments for services provided after the pandemic and until the loans are repaid."
Kaptur discussed how the legislation will help. "This legislation will provide Medicare Accelerated and Advance Payments loan forgiveness to ensure hospitals receive the financial support they need. We cannot allow for any hospital to close or significantly scale back operations. I thank my colleague, Rep. Bob Gibbs, for his bipartisan work on this important issue."