Green seventh-graders second in WCAL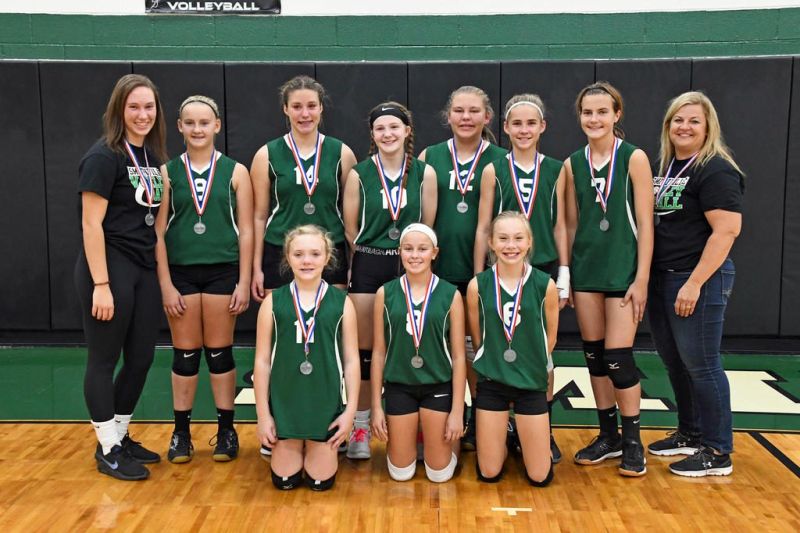 Earning Wayne County Athletic League runner-up in seventh-grade volleyball was the team from Green Middle School.
In tournament action held at Smithville, the Smithies beat Northwestern (25-19, 25-14) and Waynedale (25-21, 25-19) before falling to Dalton (25-12, 31-29) in the finals. The team had an overall season record of 13-2.
The team included ZeAnna Cyrus, Kaylin Yockey, Caitlin Walsh-Knouff, Taryn Fath, Lila Feil, Kacie O'Brien, Emma Sayre, Madison Singer and Alyson Wickens. Coaches were Abby Maibach and Heather Fath.