Haystack benefit auction is for Ohio's Hospice LifeCare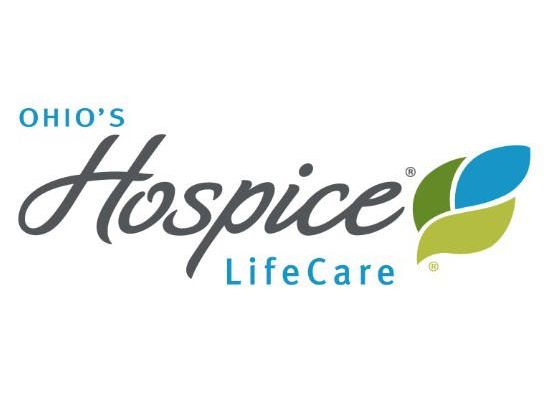 Community members are invited to attend the haystack supper and benefit auction on Friday, May 12 at the Mt. Hope Event Center, 8076 state Route 241, Millersburg.
Funds raised at this event benefit Ohio's Hospice LifeCare's Amish Care Fund.
The Amish Care Fund is supported by donations from Amish churches and fundraisers to help Amish and plain church patients who do not have Medicare, Medicaid or other insurance that covers hospice services. Hospice care is compassionate care for people facing a life-limiting illness or injury. It involves a team-oriented approach to expert medical care, pain management, and emotional and spiritual support tailored to an individual's needs.
Carryout for the event will begin at 3:30 p.m., and supper will begin at 4 p.m. The live auction will be at 5:30 p.m. A traditional haystack supper will be served. Donations for the supper are welcome.
Attendees can build their own plates with crushed crackers, rice, taco-seasoned ground beef, shredded cheddar cheese, lettuce, tomato, onions and green peppers topped with warm cheese sauce, sour cream, taco sauce, sweet and sour dressing, and crushed nacho-cheese-flavored tortilla chips. Dessert includes brownies and soft-serve ice cream. Coffee, water and a variety of pop will be available.
Steve Chupp Auctions is the auctioneer of the event. The auction will include indoor and outdoor furniture, quilts, yard tools, baked goods, power tools, flowers and more. If someone has a donation for the auction, call Sam Troyer at 330-600-8855.
Ohio's Hospice LifeCare is grateful to the organizers and all who attend to support the Amish Care Fund.
Ohio's Hospice LifeCare, a not-for-profit organization established in 1982, is an affiliate of Ohio's Hospice that serves communities in Northeast Ohio. It embodies the spirit of neighbors caring for neighbors with a commitment to relieve suffering, ease fears and provide companionship along life's last journey.
Services also include access to the Stanley C. and Flo K. Gault Inpatient Pavilion, providing short-term patient care to manage acute symptoms, adjust medications or stabilize patient condition. The Marilyn B. and Mark E. Gustafson Center for Supportive Care includes Ohio's Hospice LifeCare's Volunteer Services, the Pathways of HopeSM Grief Counseling Center, and transportation service and support.