HCHS soup supper Feb. 23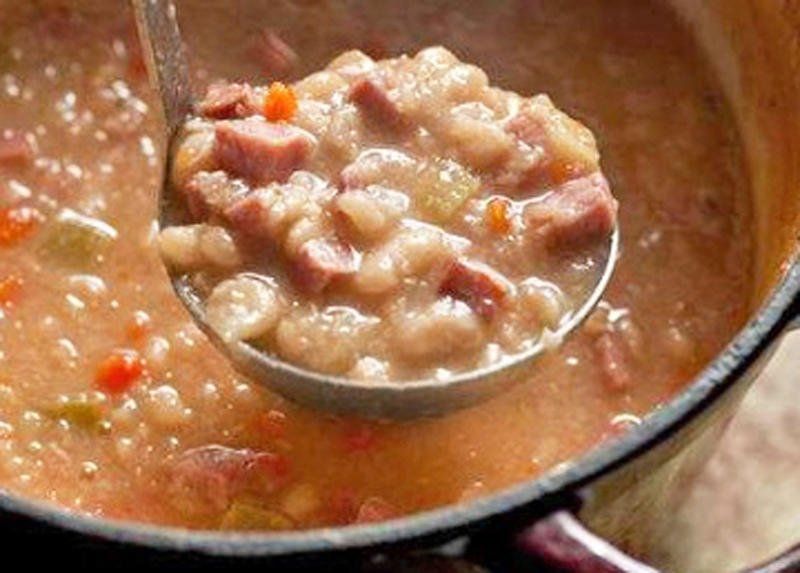 The Holmes County Historical Society will hold its annual Cabin Fever Soup Supper on Thursday, Feb. 23 from 4:30-6:30 p.m. at the Castle Club next to the Victorian House.
The event has expanded its soup offerings to include broccoli cheese, chili, potato, and the signature ham and bean. There also will be cornbread, French bread and applesauce; chocolate eclair and cherry pretzel for dessert; and coffee, tea and water.
The cost is by donation, and carryout will be available.