Health center awarded more than $50k for providing quality care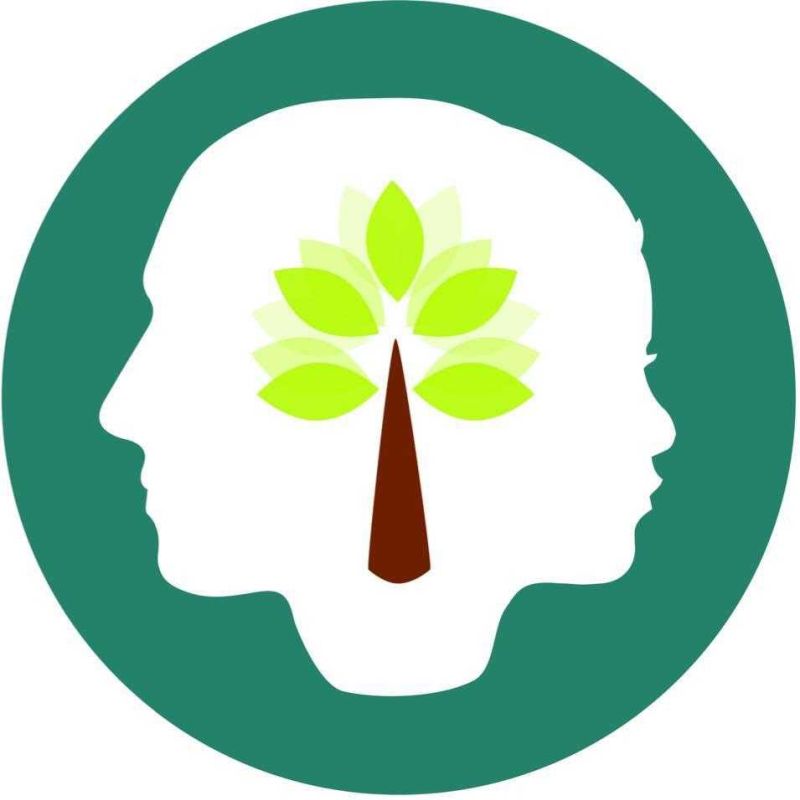 The Health Resources and Services Administration has awarded Community Family Health Center just over $52,000 to continue to improve upon their services.
HRSA issues quality improvement awards each year to the highest performing health centers nationwide along with health centers that have improved significantly from the previous year.
Community Family Health Center, a program of Community Mental Healthcare Inc., was chosen as a Health Center Quality Leader as well as a Clinical Quality Improver in 2018. The health center achieved the best overall clinical performance among all health centers and placed in the top 30 percent nationally. This is their third financial award since their inception in 2015.
The health center is located near the Union Hospital campus at 204 Bellevue Ave. in Dover.
With this recent award, administration is planning to improve the breadth of services by purchasing equipment necessary to offer onsite blood draws, upgrading and enhancing the services offered to the growing pediatric population, and enhancing the use of technology that will lead to better health outcomes.
"The health center is the largest local provider of dental and primary care for those who qualify for Medicaid, who are uninsured or who utilize self-pay methods to pay for care in Tuscarawas County," said J.J. Boroski, executive director of Community Mental Healthcare. "Our organization will continue to invest in expanding services and focus on providing exceptional care to better serve our community. We are the only provider to offer a sliding-fee scale, which helps our residents get the ongoing health care they need."
According to the Ohio Medicaid Assessment Survey of 2015, about 45 percent of Ohioans age 0-18 are covered by Medicaid with 19 percent potentially eligible but not enrolled. Many individuals and families delay or avoid medical and dental care, due to the inability to pay for services. Community Family Health Center is seeking new ways to offer quality care to those who need it most in the community.
With the prior year's award, the health center purchased equipment for their primary care and dental offices including equipment allowing medical staff to screen for diabetes on site as well as provide ongoing monitoring of blood-sugar levels. Other purchases include a new urinalysis machine and specialized equipment for lead testing.
Community Family Health Center recently celebrated three years of service to the community in September. The office provides primary health and dental care as well as behavioral health services.
With over 45 years of service to the community, Community Mental Healthcare Inc. is headquartered at 201 Hospital Drive, Dover. CMH also has offices in New Philadelphia and Carrollton. The organization offers behavioral health, substance abuse, crisis, primary care and dental services.
Community Mental Healthcare services are partially funded, in whole or in part, by the Alcohol, Drug Addiction and Mental Health Services Board of Tuscarawas and Carroll Counties and the Health Resources and Service Administration.
For more information about Community Mental Healthcare, visit www.cmhdover.org or call 330-343-6631.