Health Department holding clinic for pediatric vaccines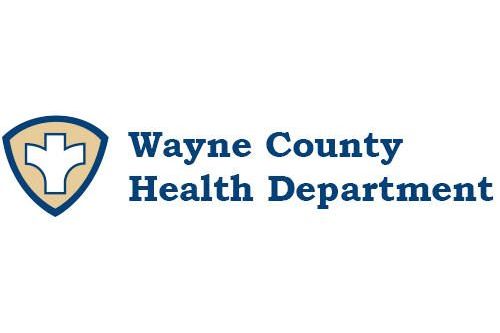 The Wayne County Health Department has added additional appointment time slots to the pediatric COVID-19 vaccine clinic on Wednesday, Dec. 29 at the Red Cross in Wooster. The clinic will run from 2-6 p.m. and is for children age 5-11.
You must make an appointment to attend. Visit the Wayne County Health Department website at www.wayne-health.org, then click on COVID-19 information, then click on Pediatric Doses and then click self-schedule. The Red Cross is located at 244 W. South St., Wooster.