Health department offers travel consultations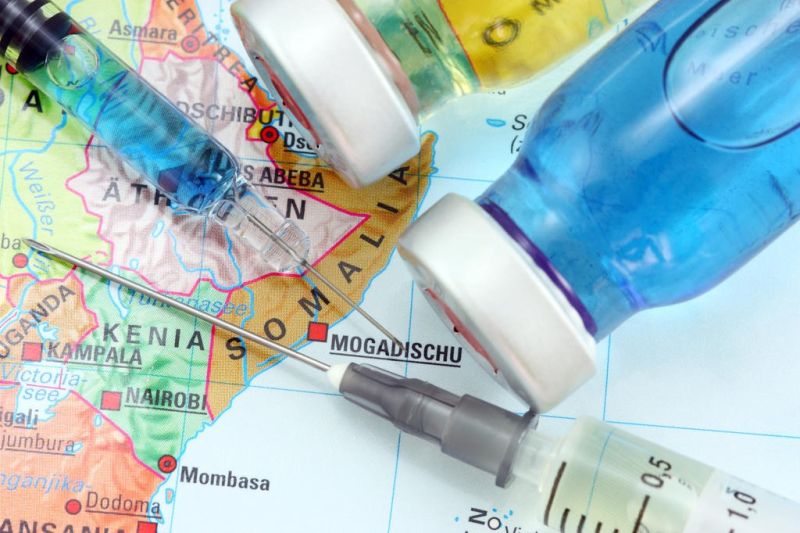 The Wayne County Health Department offers individualized travel consultations and immunizations appropriate for one's destination, itinerary and health history.
The travel consultation provides the most up-to-date information from the CDC about any country's prevalent diseases and seasonal alerts. Immunizations are given at the time of the consultation. Prescriptions for travel medications also are provided if needed.
Consultations are by appointment only and should be scheduled at least one month prior to travel. Clients should bring a complete immunization record, their itinerary and medication list. Children under 18 must be accompanied by a parent, legal custodian or an adult with a note allowing for care/immunizations.
Call 330-264-9590 to schedule an appointment.