Health Dept. releases annual report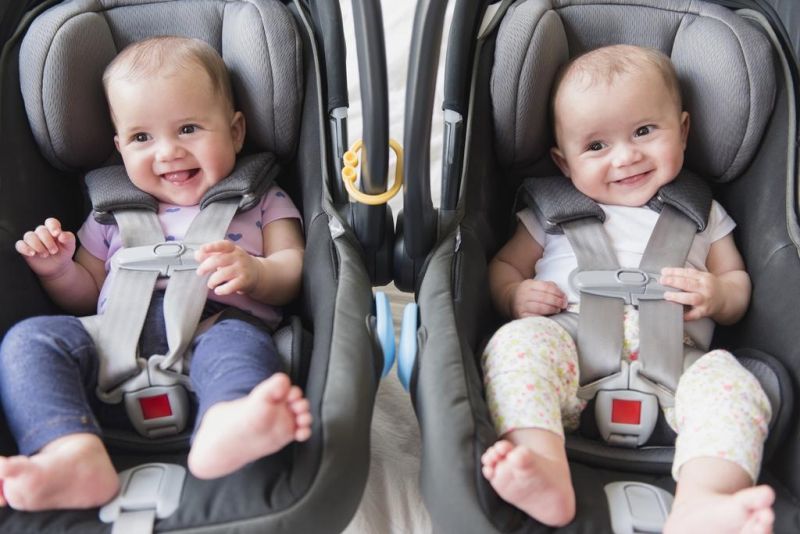 The Tuscarawas County Health Department released its 2021 annual report, which highlights the department's public health activities to prevent the spread of disease, promote healthy behaviors and protect the Tuscarawas County environment.
Noteworthy statistics from the report include the provision of 88 car or booster seats for area families, the completion of 947 food service inspections, the administration of 3,870 drive-up tests for active COVID-19 infection, the provision of 16,043 COVID-19 vaccine doses and the receipt of $2,078,546.89 in grant funds.
In addition to details about each health department service bureau, the annual report noted 1,170 registered births in Tuscarawas County residents and 1,374 registered deaths. The report also lists the top-10 causes of death and includes a centerfold with numerous pictures and statistics regarding COVID-19 activities.
"Our 2021 annual report provides a comprehensive summary of the health department's accomplishments during another unprecedented year that found us continuing our pandemic response work, along with maintaining essential public health services," said Katie Seward, Tuscarawas County health commissioner. "I am grateful for the tireless efforts of our staff who make our progress possible. I also really appreciate the community's support. Our staff cares deeply about this community, and we are committed to continuing to serve as a trusted source of public health information and services."
To download a complete copy of TCHD's 2021 annual report, visit www.tchdnow.org. A 2021 community impact summary also is available for download at the website homepage under Quick Links.