Hiland baseball annual pasta dinner set for Jan. 11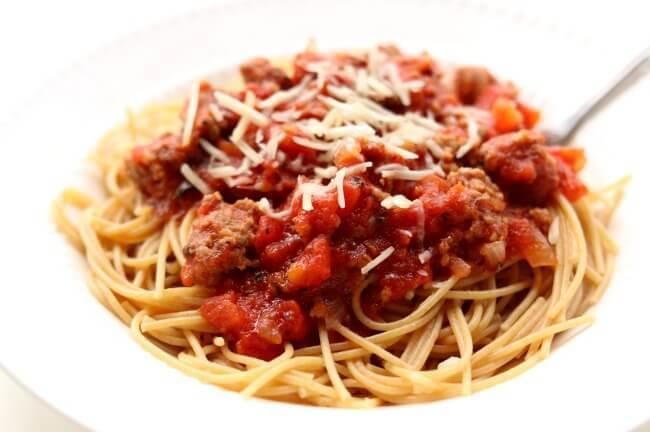 The Hiland Hawks baseball team will host its annual pasta dinner Friday, Jan. 11 in the Hiland High School cafeteria. The dinner will take place from 4:30 to 7 p.m. before the Hawks' basketball game with East Canton.
Mary Ellen Beachy will prepare a pasta dinner that will feature a variety of pasta, garlic bread, salad, desserts and more.
The public is invited to partake in the meal. Cost is by donation. All proceeds will go toward the Hiland Hawks baseball program.
Hiland High School is located at 4400 OH-39 in Berlin.