Historical Society celebrates textiles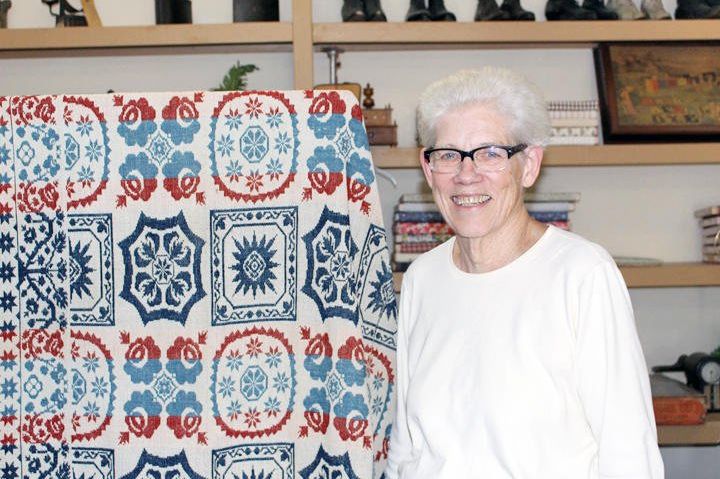 The Wayne County Historical Society textile committee will hold a lecture by Dr. Virginia Gunn on "Celebrating Quilts/Coverlets from the Beall/Stibbs Era (1830-70)" as well as a tour of the Coverlet Exhibit, a tour of the Dress Shop featuring coverlets and quilts with similar patterns, and light refreshments.
The event will be at the Wayne County Historical Society's welcome center inside the Kister Building at 546 E. Bowman St. in Wooster on Sept. 29 at 2 p.m.
Cost for the event is $15 per person. It is a fundraiser for upcoming projects in the Beall House. Tickets are available at Local Roots in Wooster, the Wayne County Historical Society office on Tuesdays and Fridays or at the door. Seating is limited.