Holmes absentee ballot info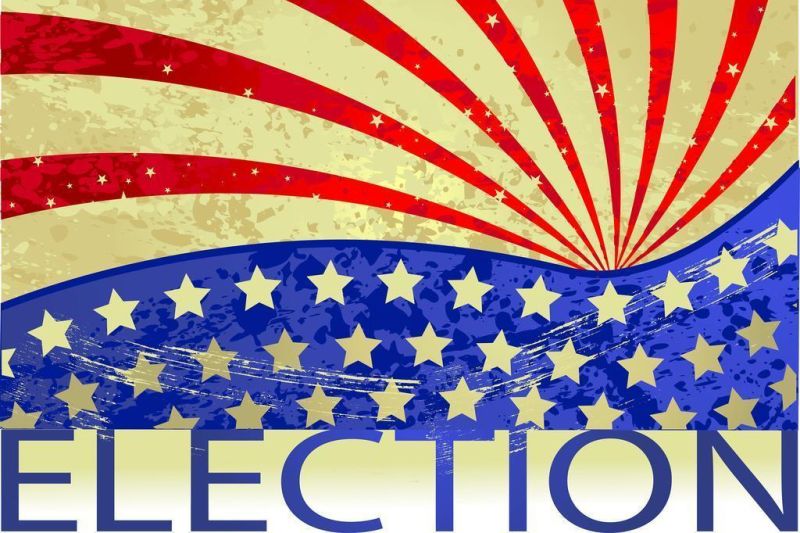 Several organizations have mailed absentee ballot request applications to voters, but the Holmes County Board of Elections is reminding people not to submit more than one application.
If you have sent in an absentee ballot request and want to be assured it was received at the board of elections, look yourself up on the Holmes BOE website using this link: https://lookup.boe.ohio.gov/vtrapp/holmes/avlookup.aspx.
Ballots will not be mailed until Oct. 6.