Holmes County Library System starts pickup service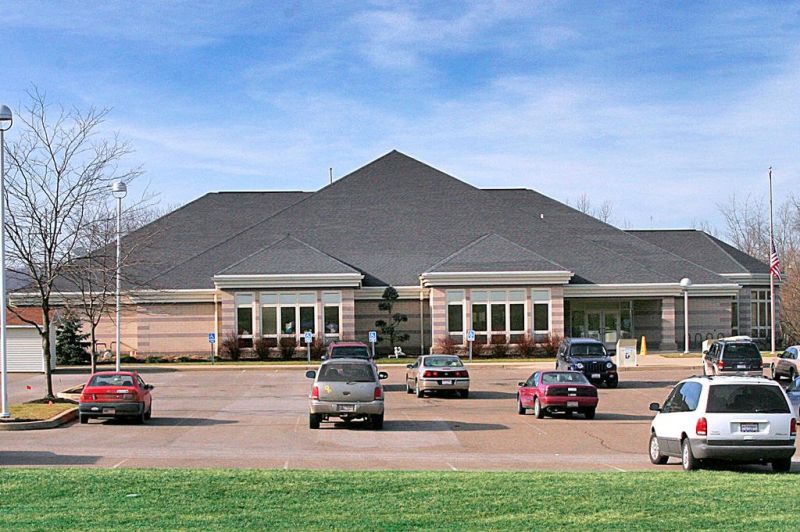 While the Holmes County Public Library buildings remain closed to the public, patrons can now access materials through a pickup service. Specific materials can be placed on hold through the library's online catalog or by calling the library.
If an individual isn't looking for specific titles but desires library materials, they can either call the library or select Request Materials from the homepage of the library's website. Library staff will browse for items that might fit the patron's interest based on information provided by the patron.
Once materials have been ordered and are ready to be picked up, library staff will call the patron to schedule a pickup time during normal business hours. When patrons arrive to pick up their items, they should stay in their vehicle and call the library to let staff members know they have arrived.
They also will need to provide their library card number over the phone. Upon confirmation, library staff will bring materials out of the building and set them on a bench by the front entrance of the library. Once the librarian has returned to the building, the patron may exit their vehicle and retrieve their items.
Normal circulation policies and loan periods will apply. If a patron has an account balance over $5, it will need to be resolved before this service can be used. Fines can be paid by sending a check in the mail or by logging into one's account online.
For more information call the Central Library in Millersburg at 330-674-5972 or the East branch in Walnut Creek at 330-893-3464.