Home Visiting Program to end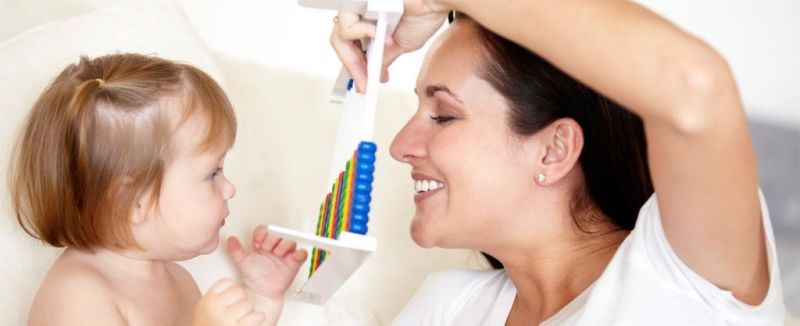 Personal & Family Counseling Services, an OhioGuidestone organization, announced the closing of the Tuscarawas County Help Me Grow Home Visiting Program through Ohio Department of Health. Help Me Grow consists of two separate programs, both serving children age 0-3: Home Visiting and Early Intervention.
Home Visiting supports children under the age of 3 and their families by offering parenting support for pregnant and new parents. This program has been supported by Personal & Family Counseling Services and will close on Dec. 31.
The Home Visiting Program has faced numerous program challenges that have created an operational demand that the organization can no longer support.
"The decision to close a program is always difficult; however, PFCS is dedicated to the families that are currently enrolled in the program, and we will work to create wrap-around services utilizing various community resources," said Pam Trimmer, executive director at PFCS.
PFCS and Ohio Department of Health are working together to locate potential providers within Tuscarawas County to absorb the Home Visiting Program. "It is our intent to offer alternative programs and services to our current Home Visiting families as to avoid closing their cases permanently. We are optimistic that another organization will adopt the Home Visiting Program in 2020," Trimmer said.
PFCS will continue operating the Early Intervention Program through the Ohio Department of Developmental Disabilities and providing services for children age 0-3 who have developmental delays and disabilities.
This program works in conjunction with the Tuscarawas Board of Developmental Disabilities in New Philadelphia. All referrals can be made for Early Intervention by calling central coordination at 740-371-3322.