HopeQuest Golf Outing is Sept. 26 at The Pines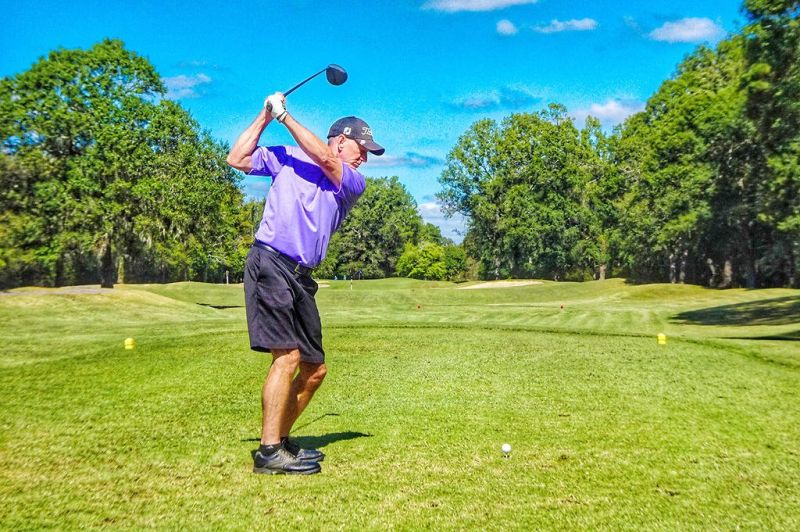 Area golfers can tee it up for a day of competition with the idea of providing support to area couples through counseling.
The fifth annual HopeQuest Ministries Golf Outing will take place at The Pines Golf Club in Orrville on Saturday, Sept. 26. The event is a four-person scramble with registration beginning at 8 a.m. and a 9 a.m. shotgun tee time.
The entry fee is $240 per team with a Sept. 20 sign-up deadline. The event will include lunch and complementary beverage and snacks included with registration. Prizes awarded will be $400 to the first-place team and $200 for the runner-up team. Proximity prizes include long drive, long putt and a give-away of a Yeti cooler filled with meat.
Anyone wishing to register a team may do so by calling or texting 330-353-8118.
All proceeds will go to benefit HopeQuest Ministries. HopeQuest Ministries offers Christ-centered counseling and mentoring to married couples who wish to strengthen their marriage and restore hurting and broken relationships, as well as to engaged couples who desire to begin their marriage built on a strong foundation.
The Pines Golf Course is located at 1319 N. Millbourne Road in Orrville.