Hospice LifeCare will host first Haystack Supper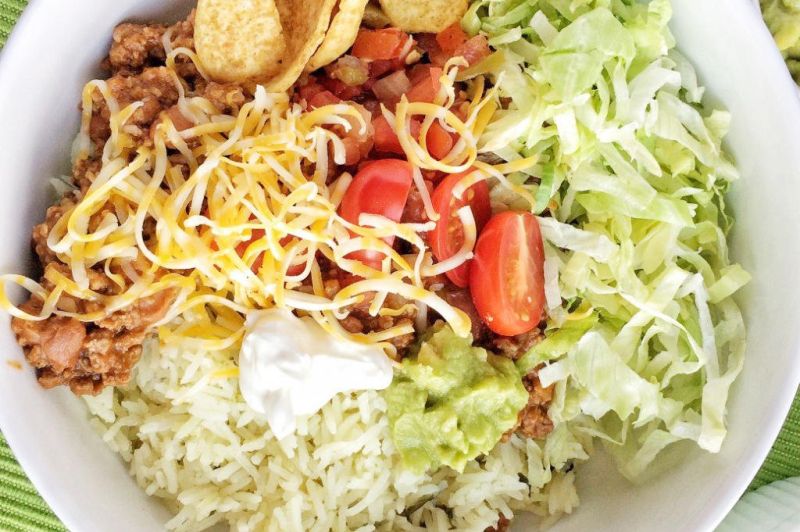 Ohio's Hospice LifeCare will host its first Haystack Supper on Friday, June 21 at Mt. Hope Event Center, 8076 state Route 241, Millersburg. The family-friendly event will include supper and an auction with 200 items including quilts, household items, and lawn and garden tools.
Carryout will begin at 3:30 p.m. with supper at 4 p.m., and the auction will follow at 6 p.m. The auctioneer will be Steve Chupp with Steve Chupp Auctions.
In lieu of tickets for the supper, donations will be accepted.
The event will feature a build-your-own-plate supper with crushed crackers, rice, taco-seasoned ground beef, shredded cheddar cheese, lettuce, tomatoes, onions and green peppers topped with warm cheese sauce, sour cream taco sauce, sweet and sour dressing, and crushed nacho-cheese-flavored tortilla chips. Dessert will include fresh fruit cups, brownies and soft-serve ice cream. Beverages will include coffee, water and pop.
Funds raised from the event will benefit the Amish Care Fund of Ohio's Hospice LifeCare, a community-based, not-for-profit hospice serving patients and their families in Wayne, Holmes, Ashland and Medina counties. The Amish Care Fund enables Ohio's Hospice LifeCare to provide hospice and palliative care to anyone in the Amish community facing end-of-life illnesses.
"Ohio's Hospice LifeCare embodies the spirit of neighbors caring for neighbors with a commitment to relieve suffering, ease fears and provide companionship along life's last journey," said Kurt Holmes, executive director of Ohio's Hospice LifeCare. "Our hospice team of doctors, nurses, personal-care specialists, social workers, chaplains and volunteers work together to meet patient and family needs, wherever the patient calls home."
Ohio's Hospice LifeCare provides care and services to anyone in the community facing end-of-life illnesses, regardless of their ability to pay; grief support at no cost to anyone in the community; complementary services such as massage and music therapies; and palliative care to patients whose chronic disease compromises their quality of life.