Hospital suspends nonessential surgeries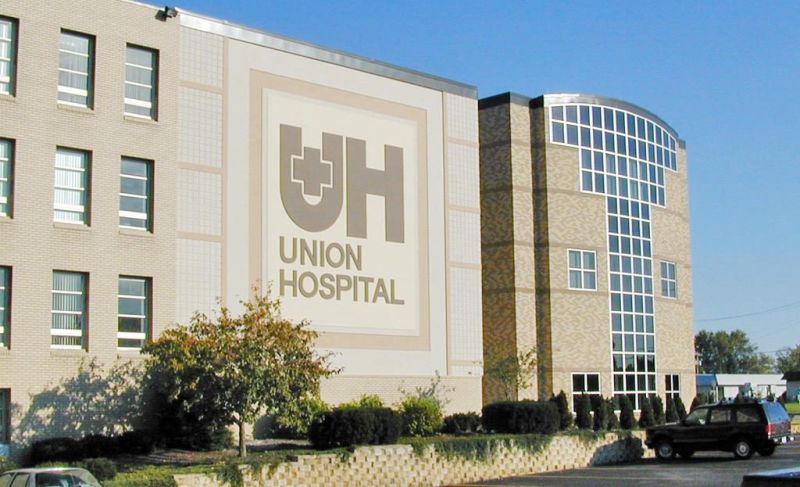 Cleveland Clinic hospitals including Union Hospital remain safe and open to care for the community. Essential and urgent inpatient surgeries will continue as scheduled.
At this time Union Hospital temporarily suspended performing nonessential surgeries that require an inpatient stay. This is a temporary measure to address staffing challenges and to help make beds available.
For additional details about COVID-19 prepared by Cleveland Clinic including updated visitation guidelines at Union Hospital and all Cleveland Clinic locations, visit my.clevelandclinic.org/landing/preparing-for-coronavirus#visitors​.
The Union Hospital Outpatient Pharmacy is providing annual flu vaccinations to the general public Monday through Friday from 10 a.m. to 4 p.m. with no appointments necessary. Wait times may vary. Access the pharmacy through the hospital's main entrance and inform the greeters you plan to have a flu shot.