Ice cream social benefits Relay for Life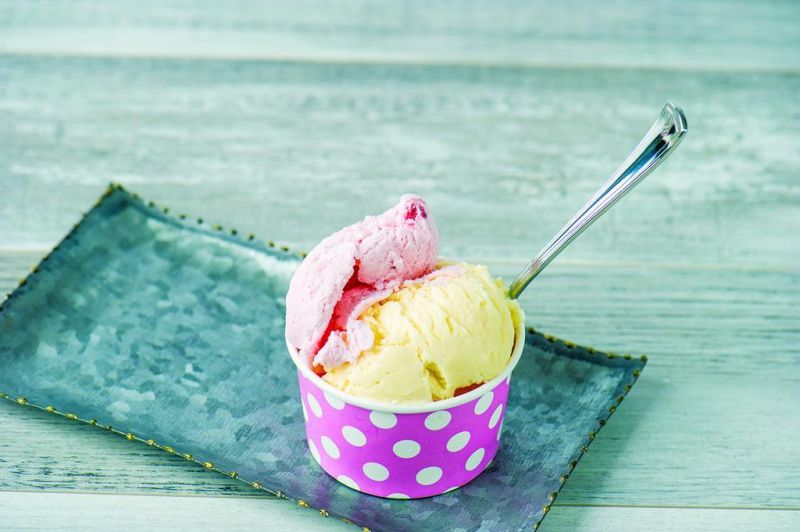 The Roscoe United Methodist Ice Cream Social will be held on July 27. Rain or shine, you'll be comfortable in the air-conditioned fellowship hall. Serving will begin at 5 p.m. until the food is gone.
The menu consists of shredded chicken, sloppy joes, grilled hotdogs, noodles, baked beans, potato salad, homemade desserts, ice cream and soft drinks. Donations will benefit Relay for Life.
Roscoe United Methodist Church is located at 475 High St., near historic Roscoe Village, in Coshocton. For more information, call 740-622-7780 Monday-Friday, 8:30 a.m. to12:30 p.m.