Join WTCC for Monday lunches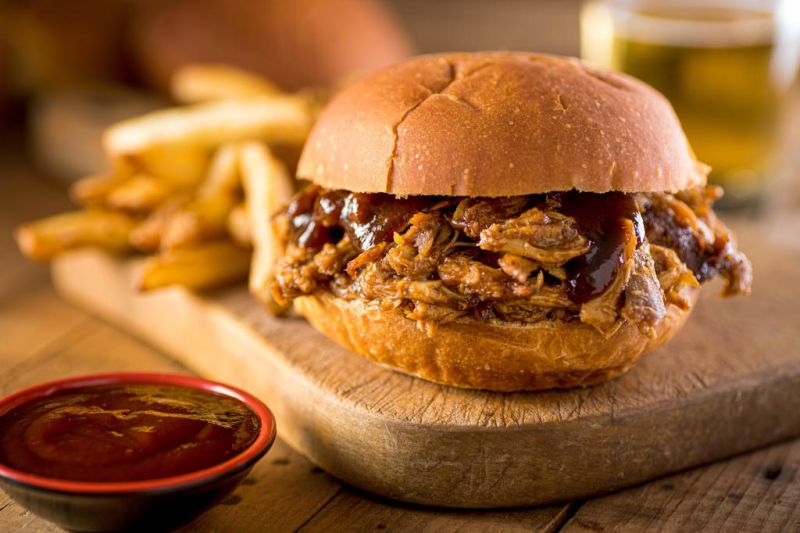 Warren Township Community Center offers lunch every Monday.
The Sept. 20 menu includes the following:
—Pulled pork sandwich, herb-roasted potatoes.
—Tossed salad, pickled eggs, cottage cheese.
—Applesauce, pumpkin spice cake.
—Chocolate lover's cake, banana split dessert.
The Sept. 27 menu includes the following:
—Chicken broccoli casserole, peas and carrots.
—Bread and butter, pickled eggs, applesauce, coleslaw.
—Cottage cheese, peanut butter cake, seven-layer dessert.
—Chocolate cake, apple crisp.
Lunch is served from 11 a.m. to 1 p.m. Dine-in or carryout is available. Bingo begins at 12:30 p.m.
Call 330-365-9240 to place an order. Visit www.thewtcc.com.
The center is located at 3986 New Cumberland Road NE in Mineral City, near Atwood Lake.