Kent State Tuscarawas launches new fundraiser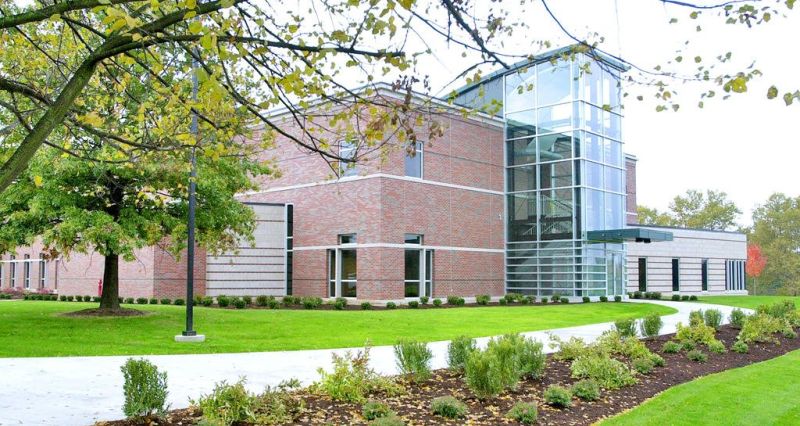 Kent State University at Tuscarawas will host the inaugural Golden Eagles Blitz, an online fundraising event for alumni, faculty, staff, students and friends to come together and support the Tusc Impact Fund during these uncertain times.
Using the power of social media and crowdfunding, friends can give back and pay forward in support of the campus.
"We hope everyone who loves this university will take part in this exciting Golden Eagles Blitz to support our students," said Brad Bielski, Kent State Tuscarawas dean and chief administrative officer. "It doesn't matter how much you give; it just matters that you give. There are so many ways to support Kent State Tuscarawas, and it all adds up to make a difference."
With little breathing room in budgets, the Tuscarawas campus may not always have financial flexibility. Through gifts to the Tusc Impact Fund, the campus' alumni and friends can help Kent State Tuscarawas to respond to rapid change and to keep both its traditions and ambitions going strong.
"As we face this collective challenge, what sets us apart is how we come together," said Chad Conrad, campus director of advancement. "Help us build a greater university for current Kent State Tuscarawas Golden Eagle students by making a gift to the Tusc Impact Fund to address urgent campus needs."
Donations can give the campus the flexibility and resources now to address unexpected need and provide support to the students and programs that need it the most.
Tusc Impact gifts in support of the Golden Eagles Blitz can be sent to Tuscarawas County University Foundation, 330 University Drive NE, New Philadelphia, OH 44663, or online at www.flipcause.com/secure/cause_pdetails/ODM0MTI=.
For more information call Conrad at 330-308-7445 or email cconra1@kent.edu.
Learn more about Kent State Tuscarawas and the Tusc Impact Fund at youtu.be/UUDayoP0LMM.