Kids stuff sale Oct. 6-8 at Clark Community Center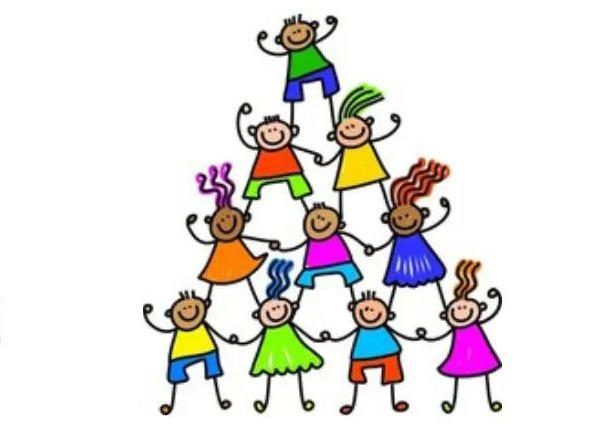 If you have kids, you know that the stuff that comes with them is endless. Whether you have littles or bigs, it can get expensive to supply everything they need. And what to do with the stuff they outgrow? Enter the Coshocton County Kids Stuff Sale.
CCKSS is a seasonal community sale where one can buy and sell gently used kids items, from clothes to shoes, toys and games to books and room décor and much more. Sizes range from infant through juniors. Sometimes maternity is also available.
If you don't know what CCKSS is, it's simple. Think consignment store meets yard sale. The prices are affordable, the experience is organized, and the process is easy. If you have items you'd like to sell, just contact us for tagging information and drop the stuff off during one of the designated times. Once the sale is over, you can pick up the leftovers or donate it to charity.
For those looking to volunteer, we have many opportunities. Every seller and helper gets to shop before the public and sellers who also help get a bigger chunk of their profit.
CCKSS is open Friday, Oct. 6 from noon to 8 p.m., Saturday, Oct. 7 from 10 a.m. to 6 p.m. and Sunday, Oct. 8 from 1-4 p.m., which is half price day and everything with a star on the tag is half price.
The sale's new location is Clark Community Center, 1390 SR 83 in Holmes county. This is at the Coshocton and Holmes County line and is a bigger space. There is plenty of parking plus a playground and green space.
Shoppers may even see Clark Pizza and Butterfly Bakery. There will also be a table of items for donation, with the money going to Operation Christmas Child.
For more information, contact the Facebook page, Coshocton County Kids Stuff Sale, or call or text Kelly at 330-600-4028.