Legal Aid remains open, limits large-scale events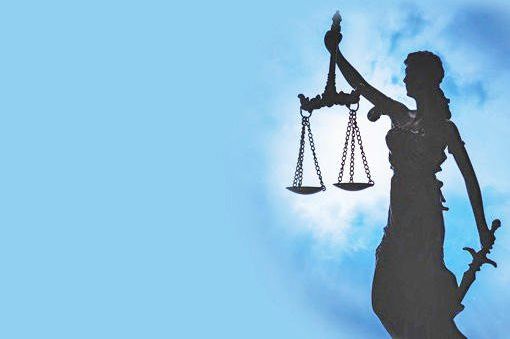 Community Legal Aid is still open for business and is taking precautions in the midst of the coronavirus.
"We care about our community, and we're doing our part to help prevent spreading any infectious disease," said Steven McGarrity, executive director of Legal Aid. "But we're also remaining diligent in helping people address the legal crises they may be facing and want the public to know we're still here."
McGarrity said the nonprofit law firm is following recommendations by the governor's office to limit large-scale events and will cancel all public workshops/clinics through April 10.
"We're reaching out to clients and our partner agencies to keep them informed and to make sure they know how to still reach us," McGarrity said.
Legal Aid also is suspending walk-in applications and is directing anyone needing assistance to apply online 24/7 at www.communitylegalaid.org/apply or through the Legal Aid Helpline at 800-998-9454 during open hours.
Current clients should continue to work with their attorneys as planned.
The organization will keep the public informed about events on its website and via its social-media channels. For an up-to-date listing of events, community members should visit www.communitylegalaid.org/events. Community members can find Legal Aid on Facebook at www.facebook.com/CommLegalAid and can follow them on Twitter and Instagram @CommLegalAid.
Community Legal Aid is a 501(c)(3) nonprofit law firm serving the legal needs of low-income individuals in Central Northeast Ohio. The firm provides free legal advocacy so that those unable to afford an attorney have fair and equal opportunities to protect and assert their rights inside and outside the courtroom. The organization believes all individuals including those who are impoverished should have opportunities to control, improve and enrich their lives and the communities in which they live.
The nonprofit firm serves clients in Columbiana, Mahoning, Medina, Portage, Stark, Summit, Trumbull and Wayne counties.