Library hosts Chipotle fundraiser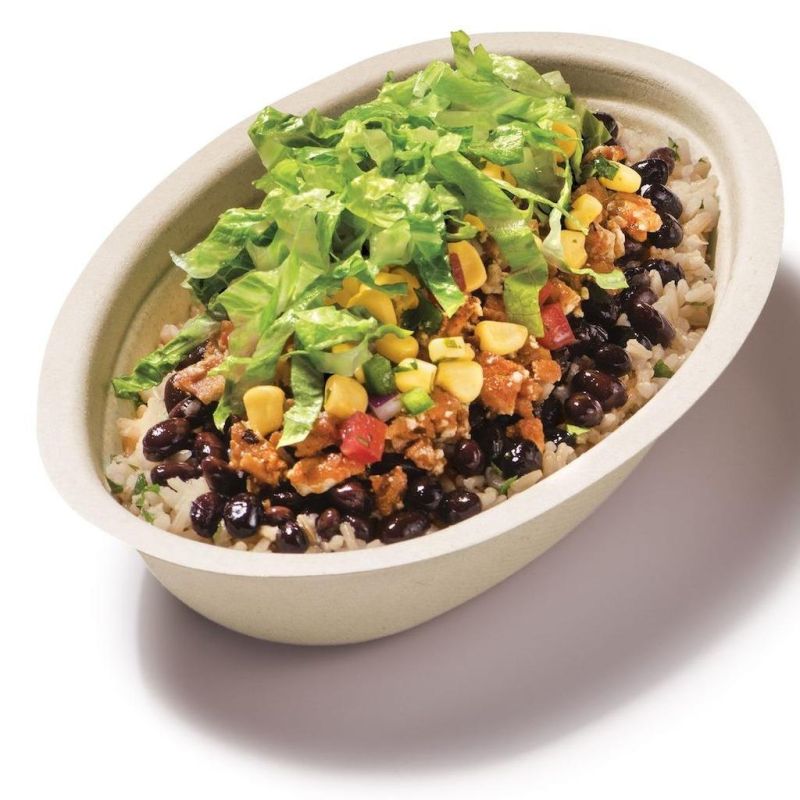 The Friends of the Massillon Public Library will hold a fundraiser at Chipotle Mexican Grill, 13 Tommy Henrich Drive NW, Massillon, on Wednesday, Oct. 14 from 4-8 p.m. to enjoy responsibly sourced and freshly prepared burritos, burrito bowls, salads and tacos while supporting the Friends of the Library.
One-third of your purchase will go to the Friends. There are four ways to guarantee your purchases count: show the cashier a digital flyer prior to paying, show the cashier a paper flyer prior to paying, order online and pick up Chipotle for your fundraiser by using the promo code G3N3W8F on the Chipotle app or website (ordering delivery for fundraisers is not permitted at this time) or just mention the fundraiser to the cashier prior to paying.
For more information email Laura Klein at kleinla@massillonlibrary.org or call 330-832-9831 ext. 319.