Library to host barn talk in Shreve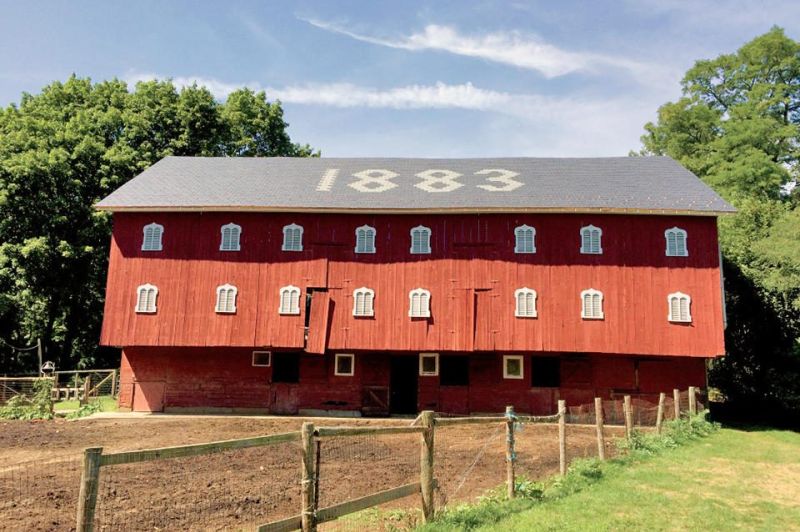 Caleb Miller, president of Friends of Ohio Barns, will talk about his work repairing and building timber-framed structures on Thursday, Oct. 17 at 5:30 p.m. at the Shreve Public Library meeting room in Shreve.
This is a free event and open to the public. For more information text 330-464-0624.
Shreve Public Library is located at 189 W. McConkey St. in Shreve.