Lions Club to host blood drive in Dover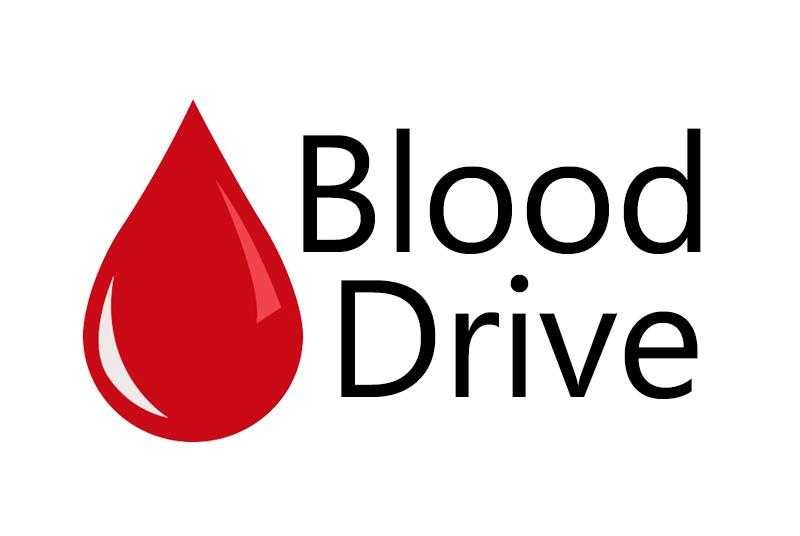 The Dover Lions, a civic service club, will host a Red Cross blood drive on Friday, July 26 from noon to 6 p.m. at the Grace Lutheran outreach center, 216 N. Wooster Ave., Dover.
Walk-in donors are welcome but may set an appointment online at www.redcrossblood.org.
Anyone over age 17 may donate; those under age 16 must have parental consent. Even if you are on medication, you may be eligible to donate. Just stop in and let the Red Cross experts make the determination about your ability to give blood.
With the advent of summer, activities increase along with accidents. Therefore there is a need for blood transfusions during the summer. Blood donations cannot be stockpiled. They must be transfused within 42 days of donation.