Lions invite all to chicken barbecue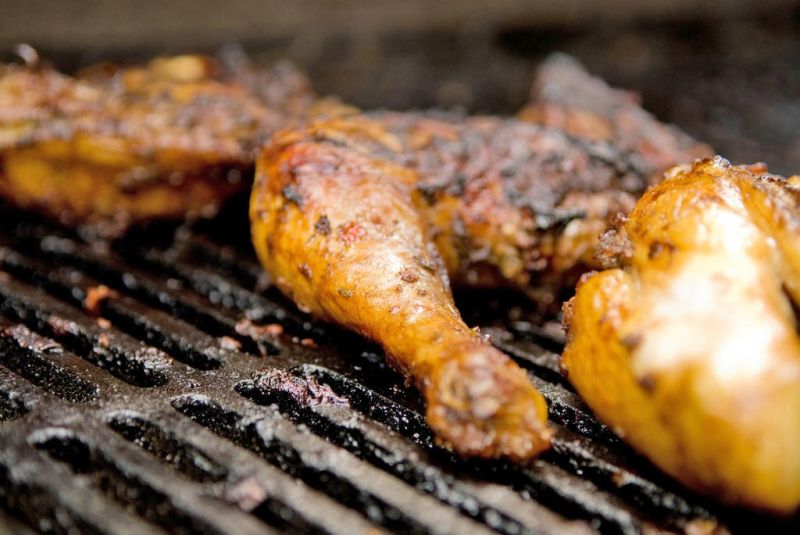 The Apple Creek Lions Club will hold its annual chicken barbecue carryout fundraiser on Saturday, March 16 at the Apple Creek United Methodist Church from 11 a.m. to 2 p.m. A half-chicken will cost $7, and a quarter-chicken will cost $3.50.
Presale orders can be made through March 11 by calling members LaDeane Knapp at 330-698-2554 or Lynn Dildine at 1-740-215-4007.
Walk-ins are available until sold out.
All proceeds will benefit the Apple Creek community through the Lions' projects including the purchase of eye glasses for school children, scholarships and community improvements.
The Apple Creek United Methodist Church is located at 269 W. Main St. in Apple Creek.