Local Alzheimer's forum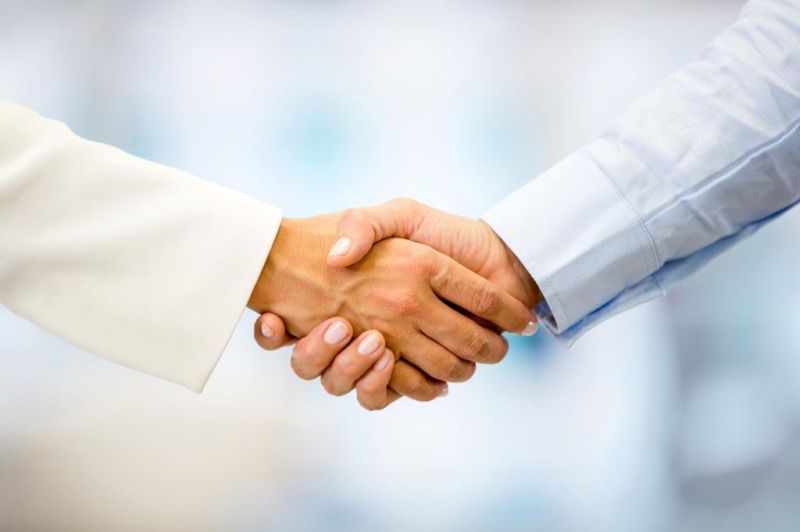 There will be an Alzheimer's community forum on how to address Alzheimer's in Tuscarawas County on Thursday, April 25 from 6-8 p.m. at Cleveland Clinic Union Hospital, 659 Boulevard St., Dover.
Come for a presentation on memory loss and the chance to share thoughts and input on how the Alzheimer's Association can better serve people in the community.
Check-in will be at 5:45 p.m. with a presentation in the Rosenberry Room at 6 p.m., followed by discussion. Light refreshments will be provided.
Registration is requested. Call Karen Elliott at 234-284-2750 or email kelliott@alz.org.
The Alzheimer's Association provides free care and support services to those living with Alzheimer's and other forms of dementia, as well as their caregivers.
Visit www.alz.org/eastohio or call the 24/7 helpline at 800-272-3900.