Local author to speak at library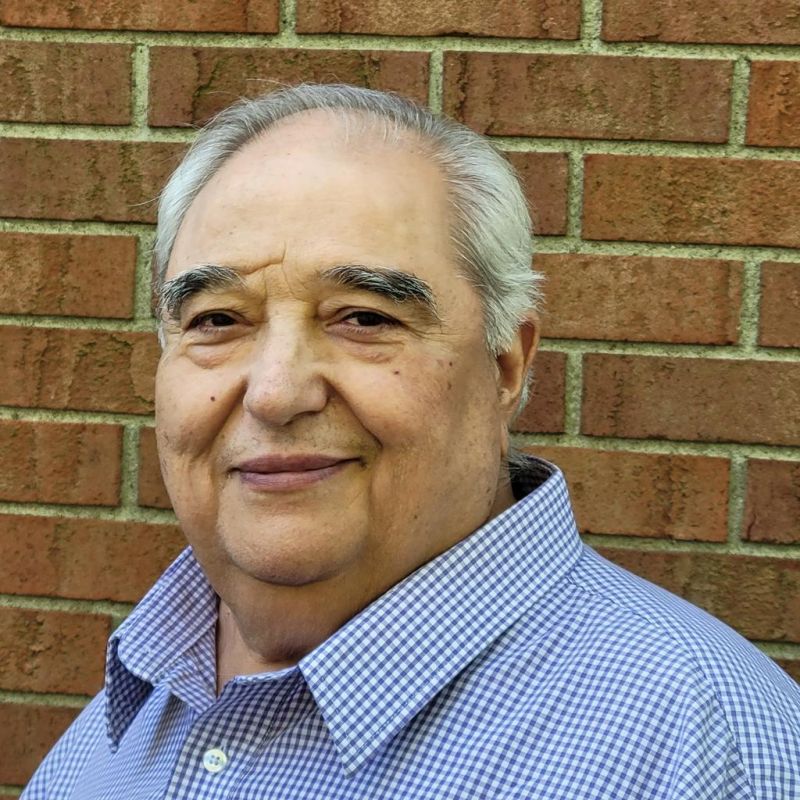 Local author Dominic Gangale of New Philadelphia will speak at the Dover Public Library on Thursday, May 26 at 6:30 p.m. A book signing will follow the program.
The author will share how writing helped him through a time of grief and how that personal writing experience helped him rediscover his passion for writing. Gangale pulled a dusty rough draft out of the closet, finished it and published it.
At age 11 Gangale and his father left their home and family in Southern Italy and traveled to the United States. He did not know any English when he arrived in Cleveland, but he went to school and set his mind to learning the new language. He said he was not very fond of English classes in high school, but he recognized being bilingual was very useful. He also discovered he enjoyed writing.
Gangale met his future wife, Dale, in high school and married her in 1970 after having attended Kent State University. He served in the Marines in Hawaii during the war in Vietnam. It was during his time in the service that he became a naturalized citizen.
Gangale supported his growing family by working at Micelli Dairy in Cleveland, where he learned about the cheese-making industry. When he and his wife purchased a small cheese plant in Sugarcreek, The Union Cheese Company, they moved the family to New Philadelphia. Eventually, he sold the cheese business to Guggisberg Cheese.
Gangale never forgot his love of writing. When three of his five children were attending college, he decided to take some writing classes. He began writing a novel, but his efforts were cut short when Dale passed away in 2019. He put the novel away and poured his emotions into a book he titled "The Greater the Love, The Deeper the Grieving."
After a time Gangale's children and grandchildren encouraged him to continue writing. He went to the closet and pulled out the manuscript he had been working on. This past year he was able to publish "Love Me Silently."
"It is always interesting," said Sherrel Rieger, adult program specialist, "to see how the twist and turns of people's lives may lead to something unexpected. When we share our personal experiences, we enrich each other's lives."
This program will be held in the community room at the DPL, 525 N. Walnut St., Dover.
Register online at www.doverlibrary.org or call the library at 330-343-6123.