Local Scouts to host blood drive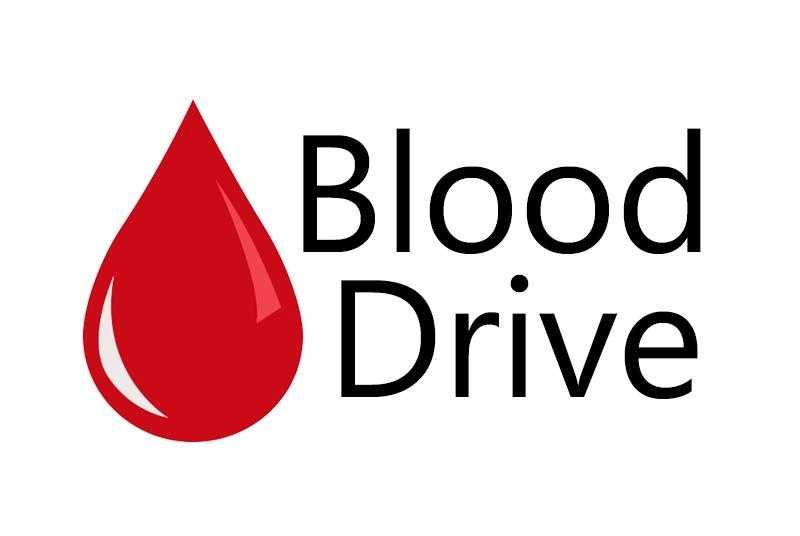 Boy Scout Troop 358 will host a blood drive on Tuesday, Dec. 18 from 1-7 p.m. at the Millersburg Christian Church Life Center, 125 N. Clay St., Millersburg.
Those donating blood will receive a free T-shirt while supplies last.
The Red Cross is currently experiencing a severe blood shortage. They are in critical need of blood donations in order to supply the hospitals with the life-saving blood they need this holiday season.
Schedule an appointment online at www.redcrossblood.org using keyword TROOP358 or call 1-800-REDCROSS.