Local woman to share weight-loss journey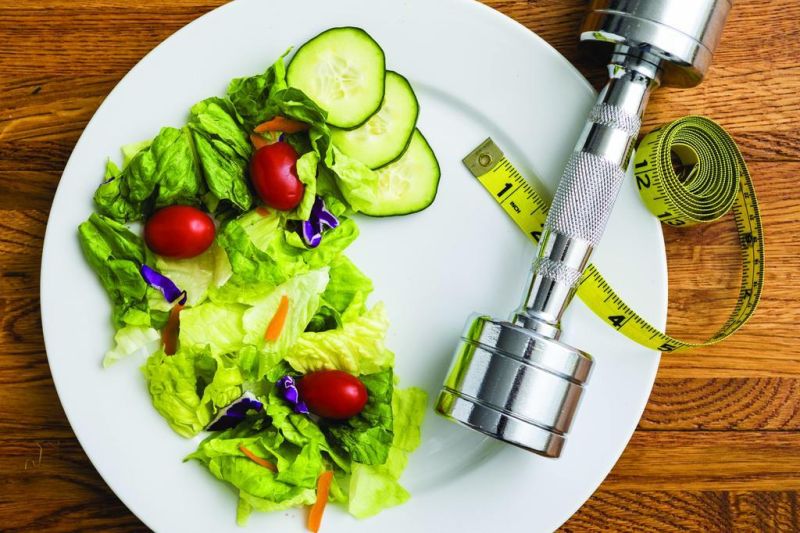 The Dover Public Library will present a program on self-care and weight loss on Saturday, Jan. 11 at 10 a.m. in the community room with Dover resident Rachel Ice.
Ice will lead the discussion, "How I Lost 60 Pounds Through Reading and Eating 2 Pounds a Day of Fruits and Vegetables."
Ice will explain how two books profoundly changed the way she practiced self-care and in the process improved her health and helped her lose more than 60 pounds. She will share lessons learned and menu plans. Attendees will leave this interactive talk about books with the tools to change their own diet and health.
Call the library at 330-343-6123 to register.
The Dover Public Library is located at 525 N. Walnut St. in Dover.