Loggers Cookout slated for Aug. 27-28 in Holmesville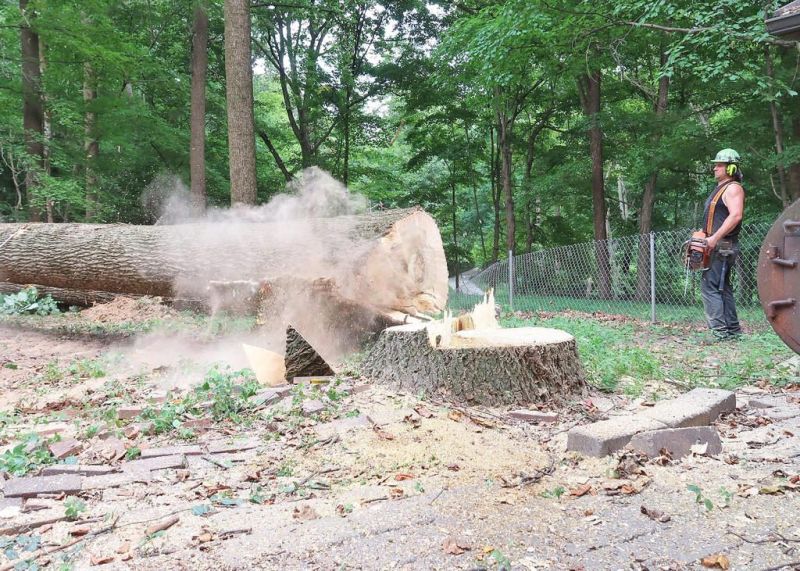 The third annual Loggers Cookout will be held Aug. 27-28 at Killbuck Valley Sportsman's Club, 8482 Township Road 559, Holmesville.
Those invited include loggers, crews, sawmillers, truckers, foresters, buyers, sellers, saw shops, equipment dealers, sawmill suppliers, wheelers and dealers, and their families, all for a weekend of food, raffles, campfires, cotton candy, bluegrass music and more. There is a fishing pond on the grounds for the kids.
Saturday from noon onward will be open to everyone, with dinner at 5 p.m. by donation. The dinner includes barbecue ribs, smoked pork tenderloin, kettle beans, potato salad, coleslaw, Amish noodles, pies, drinks and coffee. Raffle tickets will be available from early afternoon until the 7 p.m. drawing time. Tickets cost $5 or five for $20. There will be a kids raffle with prizes, and the Eastern Loggers will have 2023 calendars and T-shirts.
The Sunday church service will be at 9 a.m., followed by breakfast with biscuits and gravy and scrambled eggs by Dave and Mary Yoder, campfire doughnuts from Jim and Roger, orange juice, pastries, and coffee.
There are a limited number of electrical hookups available for campers, and tent campers are welcome to stay for free. Call Mike Kurtz at 330-763-3478 for reservations.
RSVPs are helpful to help plan with food. Call Kurtz, Dave Yoder at 330-231-0494 or Vernon Miller at 330-466-2226 with how many will attend or visit the Eastern Loggers Facebook page. If you don't RSVP, you're still welcome to come. Also sought are people to bring pies for the dessert table. Call Miriam Kurtz at 330-600-0392.
This is an alcohol-free event, and guests are asked to bring lawn chairs and items for the raffle table. All proceeds go to the Eastern Loggers Injured Loggers and cancer patients to help cover gas expenses for travel for treatment, doctor visits and for anyone injured in the lumber industry.