Look for humanity behind quest for racial justice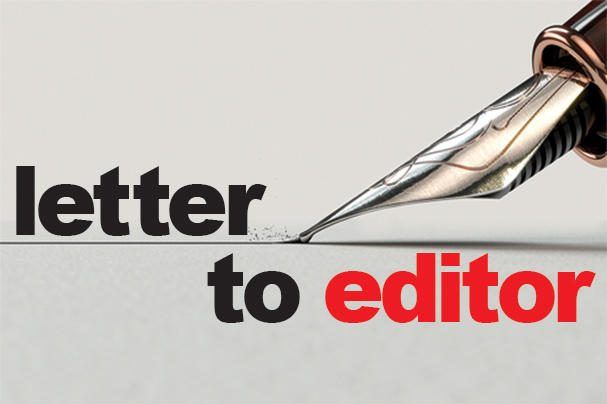 Letter to the Editor:
I'm a white, middle-aged man from an evangelical church background who has joined the fight for racial justice in recent years. It grieves my heart to see so few of my white evangelical brothers and sisters doing likewise.
For many years I failed to engage with matters of racial justice too. It was only when I leaned into relationships with black students and colleagues at work that I came to understand what their day-to-day experiences are often like, and I began to develop empathy.
Some have told me they cannot shop in stores without being watched like hawks by clerks. A group of students was threatened by a man with a shotgun when their car broke down in a rural area. Others have regularly had racial slurs shouted at them from passing cars right here in Wooster. Elsewhere in Ohio, a colleague was followed closely in her car by law enforcement for many miles and for no apparent reason, causing her to fear for her life.
Micah 6:8, a much-quoted verse in Christian circles, reads, "He has shown you, o mortal, what is good. And what does the Lord require of you? To act justly and to love mercy and to walk humbly with your God." It saddens me that many evangelicals who profess to hold the teaching of scripture in such high regard so quickly dismiss the fight for racial justice as a Marxist, left-wing political movement to be avoided at all costs.
When did following Jesus stop being a countercultural and, at times, radical endeavor? Compassion and care for the downtrodden no longer seem to be the hallmarks of the Christian faith they once were.
To the rare evangelical reader who doesn't immediately dismiss my message, I challenge you to take a stand for racial justice. Start by simply listening to the experiences of people of color in person or on social media without minimizing them or becoming defensive. Read books that are meant to broaden your understanding of the issues such as "I'm Still Here: Black Dignity in a World Made for Whiteness"by Austin Channing Brown, who happens to be an Ohio native. Sit under the preaching and teaching of black and brown pastors and theologians. Show up to community events related to racial justice such as Juneteenth and Martin Luther King, Jr. Day celebrations.
When we fail to see the humanity behind the quest for racial justice and can only view it through a political lens, we excuse ourselves from having to enter into the pain of others. We miss a tremendous opportunity to live out what the Bible calls the second greatest commandment: loving our neighbors as ourselves.
Jon Longacre
Wooster
Letters to the Editor are accepted by email at mplant@alonovus.com. Writers are allowed one letter every 30 days, and letters should include name and address (address not published) and be 500 words or less. AloNovus Corp. reserves the right not to publish and to edit for clarification purposes.