Lunch benefits East Palestine residents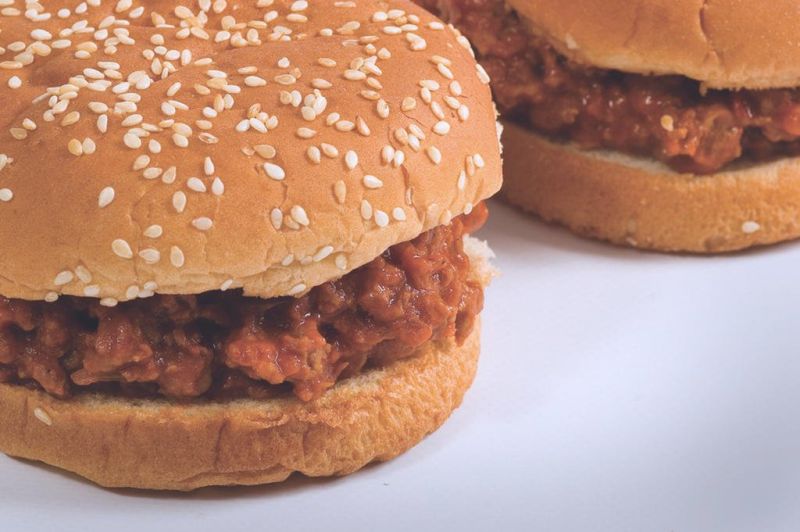 A fundraiser to benefit East Palestine will be held Saturday, June 3 from 3-7 p.m. at the Dundee United Methodist Church, 6764 state Route 93, Dundee.
The freewill donation menu includes creamed chicken and sloppy joe sandwiches, macaroni salad, Hog Heaven baked beans, and a variety of desserts. Dine-in or carryout options will be available, along with indoor and outdoor dining. Proceeds will be used to purchase and deliver water and cleaning supplies for the residents of East Palestine.
Monetary donations can be made to Dundee United Methodist Church and sent to P.O. Box 22, Dundee, OH 44624. Note East Palestine fundraiser on the check.
Call 330-324-4887.