Lunch is offered every Monday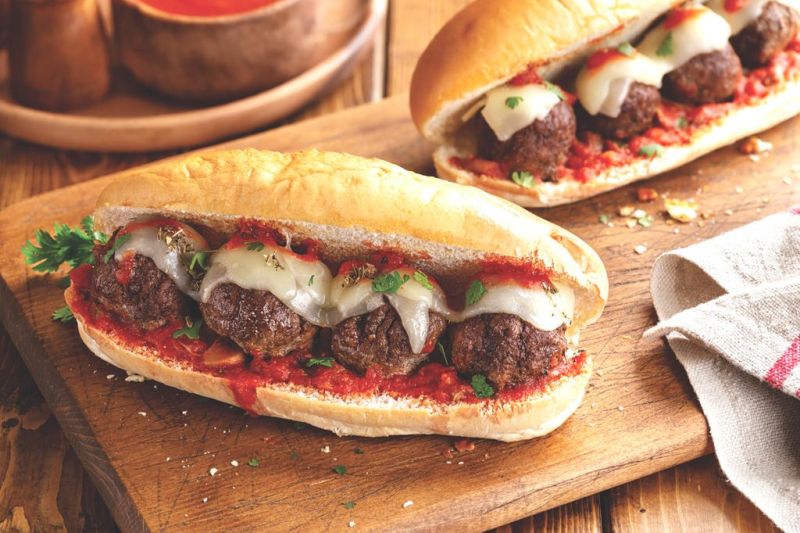 Warren Township Community Center serves lunch every Monday from 11 a.m. to 1 p.m. Bingo begins at 12:30 p.m.
Guests may dine in or get carryout through the drive-thru in the rear of the building with a donation. Call 330-365-9240 to place a carryout order.
The Loft Resale Shop also is open Mondays from 9 a.m. to 1 p.m.
The first Monday of each month is Pie Day with a variety of pies available including cherry, apple, pumpkin and lemon.
The Dec. 6 menu includes beef stroganoff, peas and carrots, bread and butter, and side dishes.
The Dec. 13 menu includes Italian meatball subs, homemade vegetable soup, side dishes and cook's choice for dessert.
There will be no lunch Dec. 20 and 27 because of the holidays.
The Warren Township Community Center is located at 3986 New Cumberland Road NE in Mineral City near Atwood Lake.