Massage therapy available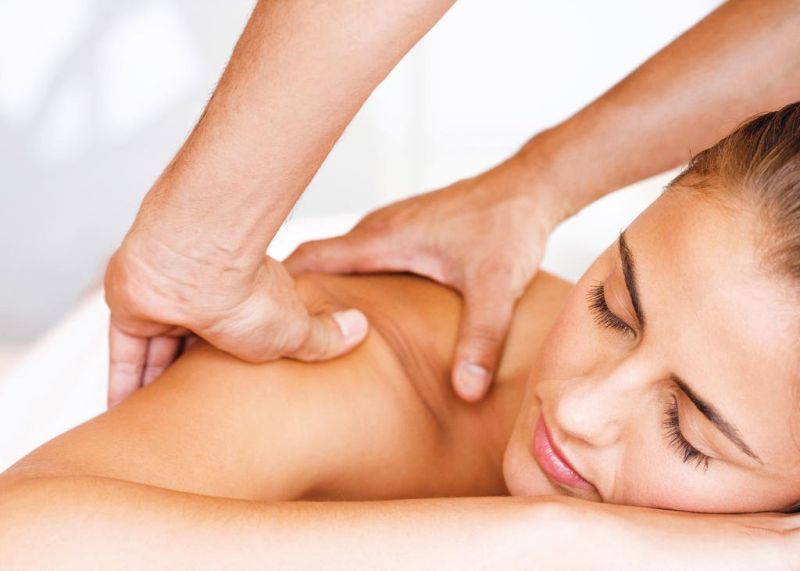 Visitors can stress less with Pomerene Massage Therapy, now available at Pomerene Kinetics and from medically trained massage therapist Billie Jo Farr.
Farr has several years of therapy experience, including chiropractic and medical groups, massage spas, and private practice. She is passionate about massage and believes in the healing power of touch. She not only listens to her clients but also listens to their muscles to give them the massage they need.
Pomerene Massage Therapy offers an array of services including Swedish meditation, Deep tissue and Prenatal massage, Trigger point therapy, Hot stone therapy and Cold stone migraine therapy.
Farr is also a certified Reflexologist who can help with pressure issues as well as internal conditions by working pressure points on the hands and feet. She feels that every massage is therapeutic and incorporates modalities such as stretching, myofascial release and aroma therapy to tailor each massage to the client.
"We are very excited to add massage therapy as a service at our Kinetics location," said Teresa Balder, Executive Director of Outpatient Services at Pomerene. "The benefits of massage therapy will improve the overall health and wellness of our patients and community."
Pomerene Massage Therapy is located at Pomerene Kinetics, 1237 Glen Dr., Millersburg. Appointments can be scheduled by phone at 330-674-4488.