Mosquito spraying to continue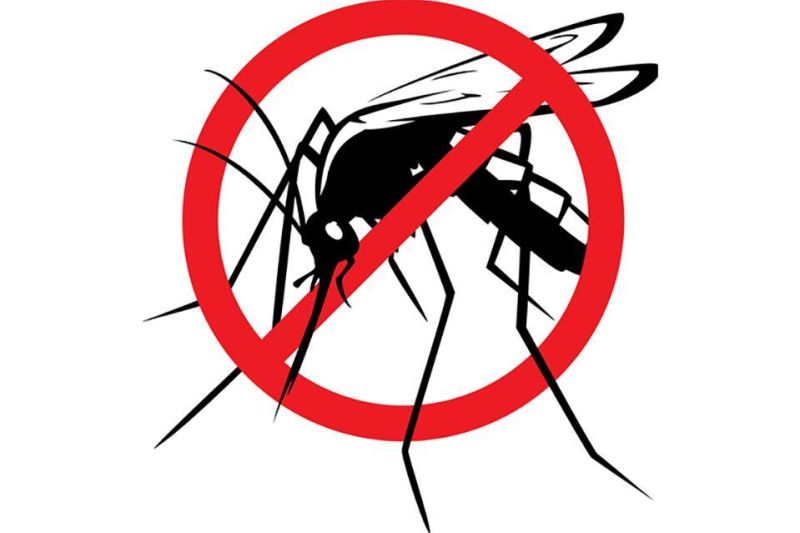 The Tuscarawas County Health Department reports the following communities will be sprayed for mosquitoes July 15-19: Village of Sugarcreek, Sugarcreek Township, Rush Township, Roswell, Port Washington, Village of Midvale, Village of Tuscarawas, Jefferson Township, Strasburg and Sandy Township including Zoarville.
The Stark County Health Department has announced Beach City mosquito spraying will take place July 18, Aug. 2, Aug. 20 and Sept. 4.
In the case of rain, high winds or cold temperatures, spraying will be postponed.
Persons with respiratory problems should take appropriate actions to remain indoors while spraying is occurring.
Health departments must have township or municipality approval to conduct mosquito-control activity including trapping, larviciding and spraying. All costs of the program are covered by TCHD and not billed back to the individual communities.
Call TCHD at 330-343-5555 or the SCHD at 330-493-9904for more information.