Movie release party geared toward youngsters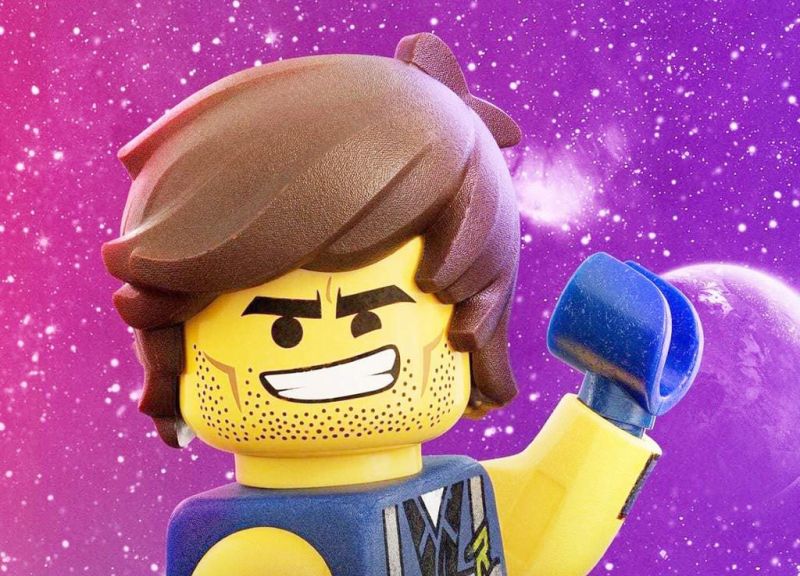 "The Lego Movie 2" is coming to theaters on Feb. 8, and Dover Public Library will celebrate its release with a Lego Party on Saturday, Feb. 9 at 2 p.m. for kids grade 3-5.
"We have a 'Once Upon a Brick' kit to put together that models two classic fairy tales," said Syrena Troyer, library assistant. "We will display it in our Folklore section by the Fairy Tale books when it is finished. Kids are also welcome to bring their own Legos to play with."
Registration for this program is available online at www.doverlibrary.org/register. Call 330-343-6123 for more information.