Mt. Hope Sundown Sale is Aug. 14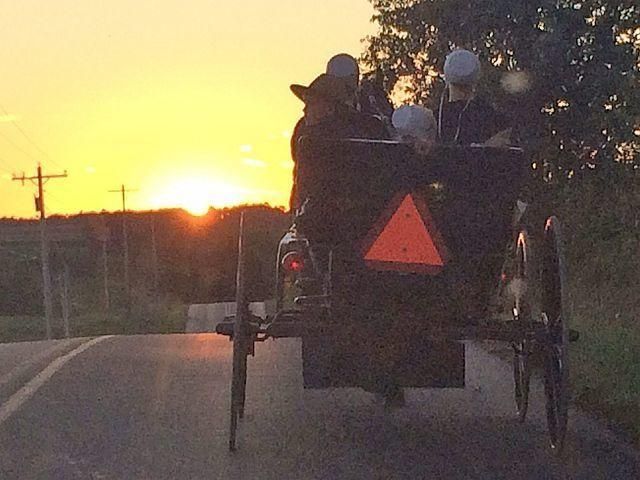 The annual Sundown Sale will be held again this summer in Mt. Hope.
This year's sale, called "a community-wide gathering and customer-appreciation event," is scheduled for Friday, Aug. 14. It is sponsored by the Mt. Hope Merchants Association.
Over the 13 years of the Sundown Sale, it has developed into a day-long event involving most of the merchants in Mt. Hope, who will offer sales and special offers on a variety of items to express their appreciation to their customers.
The Sundown Sale also will have plenty of food options available, as well as music in the evening inside the Dean Beachy Event Center at the Mt. Hope Auction.
Happy Harmony will take the stage at the Beachy Event Center from 5:15-6:30 p.m., followed by the Heritage Singers from 6:30-7:45 p.m.
There also will be plenty of parking around town and at the auction, and a shuttle service will be available to take customers to participating merchants outside of Mt. Hope.
"This is a great way to meet the folks of Mt. Hope and share in the music, food and great shopping bargains," John Steiner of Mt. Hope Hardware said.
Starting at 2 p.m., barbecue quarter-chicken dinners prepared by Mrs. Yoder's Restaurant will be available for carryout. At 4 p.m. meals will be offered.
Visitors also can pick up tickets at participating merchants for the annual prize drawing, to be held at the Beachy Event Center at 8 p.m. following the performances by the musical groups.